There are several brands out there for air conditioners, but Amana truly stands out. The Amana ASX14 central air conditioner is one of its products that has found favor with many clients. This is one air conditioner that can be truly described as reliable and excellent. It is affordable, efficient, and effortless to maintain.
Pros
Efficiency: When it comes to energy efficiency, the Amana ASX14 central air conditioner is the best in its class. The efficiency stems mainly from its compressor.
Sleek Performance: If you are looking for a central air conditioner that is both sleek and quiet, then this is it.
Comprehensive Features: It is well-equipped with practically all that is needed to make it function flawlessly. The factory-fitted inline filter drier is an excellent illustration in this regard.
Outstanding Cooling Function: Its efficient cooling capacity is top-notch.
Easy Diagnosis: With its unique Copeland CoreSense Diagnostics feature, it becomes straightforward to detect and fix any issues.
Cons
Price: Some customers feel that as it costs thousands of dollars, the Amana ASX14 central air conditioner is too expensive for their budget.
Installation: The central air conditioner installation is very difficult or nearly impossible for the average person. It would help if you had the assistance of a specialist.
---
Design, Size & Warranty
Weighing 131 pounds, this air conditioner has the following dimensions: 26'' (W), 26'' (D), and 27.5'' (H). It is designed to operate with a high-efficiency scroll compressor alongside an R-410A refrigerant, and its capacity is 1.5 to 5 tons. The tube is made from copper, and it also features an enhanced aluminum fin coil. It is available in silver/black colors.
Warranty
This product comes with a two-year unit replacement limited warranty, and the compressor and functional parts are covered by a ten-year parts limited warranty. There are full details on the warranties in the consumer brochure.
---
Performance (Compressor options)
The real deal about this central air conditioner is its compressor. The inverters in Amana air conditioners are efficient as a result of the use of advanced Daikin technology. Daikin is known for the production of variable-speed and inverter-driven compressors. The compressor operates at any capacity from around 35% to 100% based on the technology called Comfort Speed. This technology allows the unit to provide the precise amount of cooling that your space needs while also meeting the fixed thermostat set point. Since virtually no energy is lost, the Amana ASX14 central air conditioner is one of the most efficient products out there.
---
Product Features
Copeland CoreSense Diagnostics: Unlike other central air conditioners that break down and it becomes almost impossible to know what the issue is, this product is different. It has a special and integrated feature (Copeland CoreSense Diagnostics) that allows for a steady evaluation of the air condition.
Swift Fixes: This sophisticated diagnostics system allows for precise troubleshooting, swift diagnosis, and effective repairs. By utilizing the compressor as its sensor, this feature can offer proper protection and quickly shut down the system if problems are likely to wreck the compressor. Because of this, complicated problems and expensive repairs can be prevented even before they ever happen.
Durability: This central air conditioner comes with a catchy metal coil guard that offers protection to the coil from all kinds of damage. It also has a powder-paint finish, which gives maximum durability in addition to extra UV protection.
---
Noise Level
This is one of the most silent air conditioning units of any brand. As an owner of the Amana ASX14, you can be more certain that the product will remain quiet when functioning. The product has been designed to produce the least level of noise. This is possible with sophisticated acoustic engineering and enhancements like the unique sound-control top integrated into the unit.
---
Energy Efficiency / SEER 
The Amana ASX14 is one of the most energy-efficient central air conditioners in the market. It has up to 15 SEER, and this is possible as it has an energy-efficient compressor and a single-speed condenser fan motor.
An energy-efficient product means you get to save a lot more – and everyone will agree that it is a good thing. As it offers you as much as 15 SEER energy-efficiency performance (SEER means Seasonal Energy Efficiency Ratio), the product is an affordable one to maintain and operate.
As it has one of the highest SEERs of all central air conditioners, it also has one of the least operating costs. To get top-notch cooling effects that will not guzzle all your funds via electricity charges, this is the product to go for. 
---
Installation and Usage
Like some other brands, Amana also does not give specialist training concerning the installation of its products. To install it, you will need to get the services of a qualified HVAC contractor. What that implies is that you need to take your time to find a reliable installer.
The best bet for you is to go with companies with the best reviews and adequate experience in the excellent installation and outstanding customer service.
It can be seen clearly that installing this air conditioner is not an easy thing for ordinary users. Because you have already spent thousands of dollars, it can be quite hectic. But that said, usage is quite easy and less cumbersome.
---
Final Thoughts
As an owner of this central air conditioning system, you will find the energy-efficient functionality and the pocket-friendly maintenance enticing. Compared with other models, the central air conditioner cost is on point – this one product worth every cent that was spent on it. Even though this central air conditioner has a few cons, its benefits far surpass any demerits associated with it. The greatest feature of the Amana AS14X central air conditioner is its outstanding efficiency – and that is exactly what most users want.
---
Read Also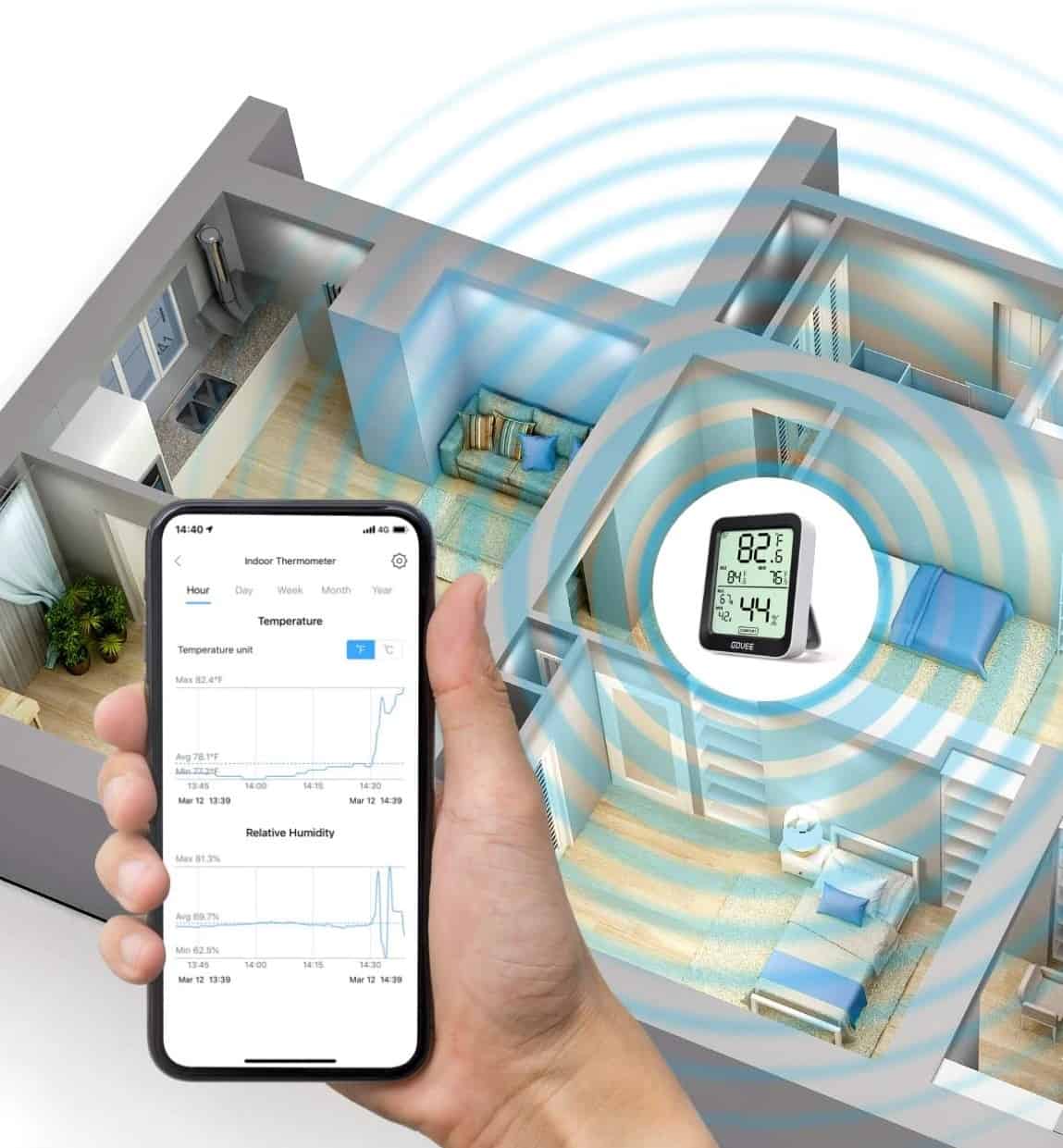 If you are using your iPhone for everything these days, you will want to know if you can figure out the room temperature with it, which means knowing what your phone can and can't do. However, if you purchase the right sensor or temperature system for your house, you can easily see the temperature at […]
0 comments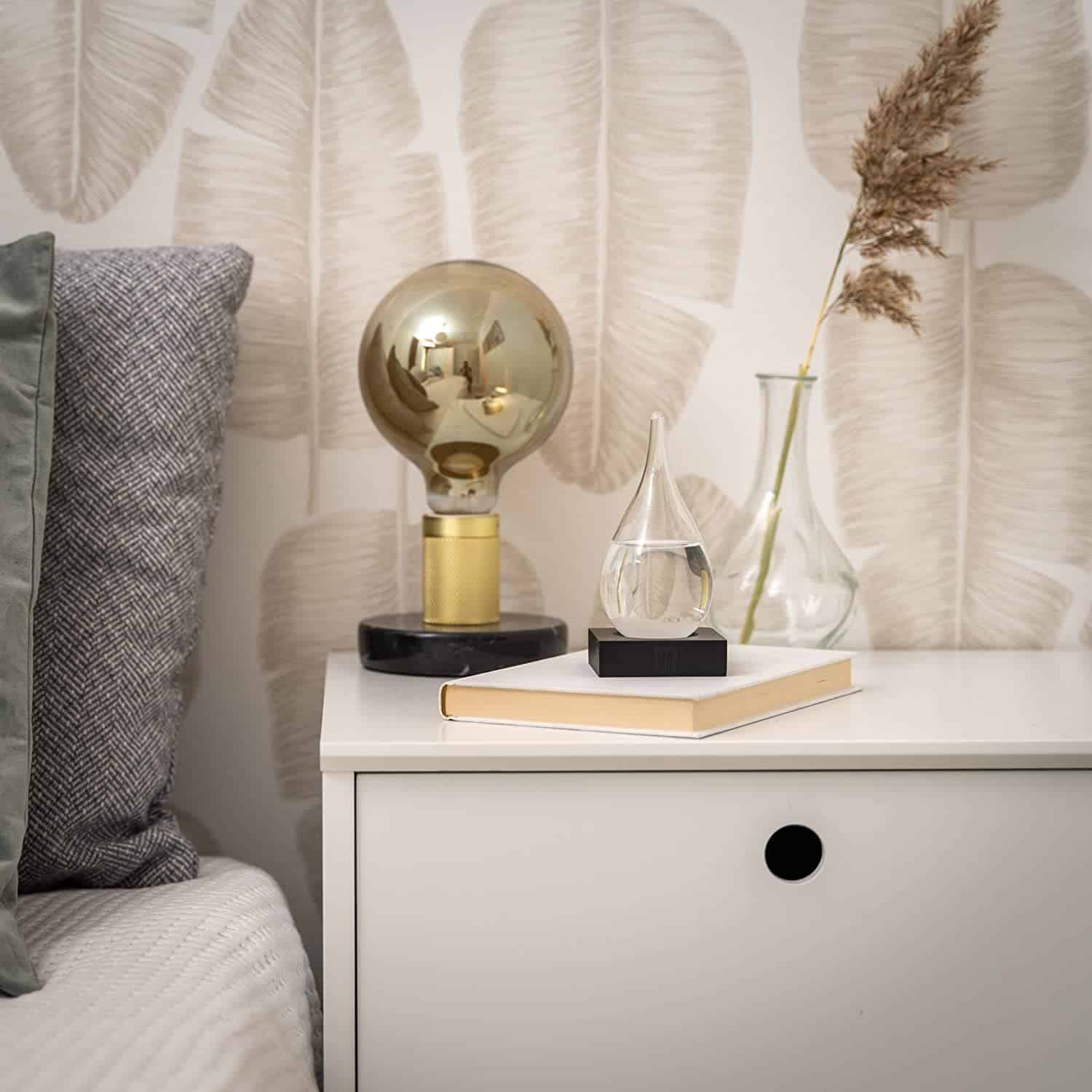 Have you ever looked out the window and wondered what the weather would be like for the day or wish that you could predict it on your own? If so, then you want to have one of the top weather predicting storm glasses that you can look at to see what the weather might be […]
0 comments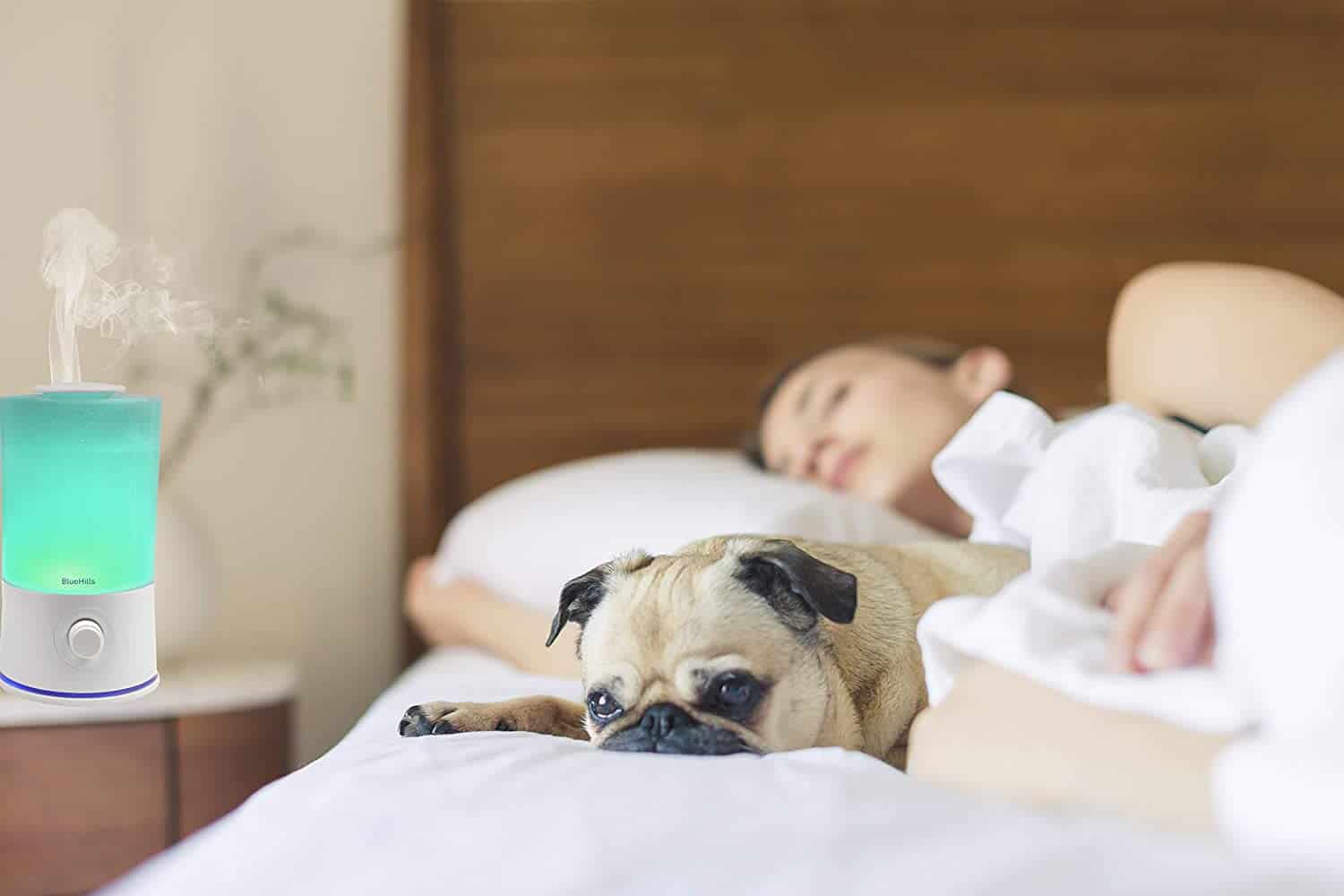 You would be able to use numerous essential oil diffusers for large rooms or spaces, and you should know all about them. There are so many options that sometimes it can be hard to decide which one would work the best for you, but if you know what is, then the decision can be made […]
0 comments