This brand is trying to reach the top of the air purifier category, and their Rabbit Air minusA2 ultra-quiet HEPA air purifier is helping them do just that.
Not only is the price lower for this model, but it also has some of the best features we have seen on something within this range.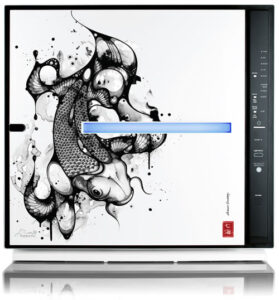 ---
Here is everything we thought and saw when we tried this model, so keep reading to find out everything you need to know.
Pros
Best quality True HEPA filter
Attractive design
Performance is great overall
Remote control
A lot of features
Cons
Buttons need to be pushed a bit harder
---
Rabbit Air MinusA2 Ultra Quiet HEPA Air Purifier Design, Size, and Placement
This is a great-looking air purifier, and the Rabbit Air minusA2 ultra-quiet HEPA is one of the top ones in this area.
It is a black or white model with a thin design, meaning you can slip it anywhere in your home without worrying about creating a space for it.
There are 3 different sizes for this model, and it would depend on the amount of space you have, and they are all great.
This will be small enough that you can slip it behind your desk or even place it next to your television without cramping the style.
All of the buttons are on the front side of the air cleaner, which means you will want to keep that side accessible. The controls can be slightly hard to push, but otherwise, this is a straightforward air purifier to operate and use.
---
How Rabbit Air MinusA2 Ultra Quiet HEPA Air Purifier Works and What Sources of Indoor Pollution it Destroys
The air intake is on the front of the Rabbit Air minusA2 ultra-quiet HEPA air purifier, which means you need to keep it somewhere it can reach the air.
It has 6 filters, which means there is nothing that will escape this air purifier and get back into the air, and they include:
Pre-filter – This is the standard pre-filter that all air purifiers have that removes the larger particles before the air moves into the device.
Medium – This is another filter that would trap some more of the large debris that gets through, like pet dander, large pollen, dust particles, and mold.
Advanced BioGS HEPA – This is one of the best HEPA filters out there and will catch smaller particles. This can purify pollution elements like fungi, mold, pollen, virus particles, and much more.
Customized – There are also some customized filters that you would get from this brand, which are specific to your needs. These include toxin absorbent, odor removers, pet allergy, and germ defense.
Activated carbon – Another filter part of the air cleaner is the activated carbon, which is excellent for eliminating odors like chemicals, smoke, and pet-related smells.
Ion generator – This will be the last filter the air purifier would have, which can keep the particles trapped, which means they would fall to the ground rather than go back into the air.
These are all vital filters, and they each have the job of removing the dust and other debris in the air. So make sure you are thinking about this when you are comparing this to the other models.
---
Rabbit Air MinusA2 Ultra Quiet HEPA Air Purifier Key Features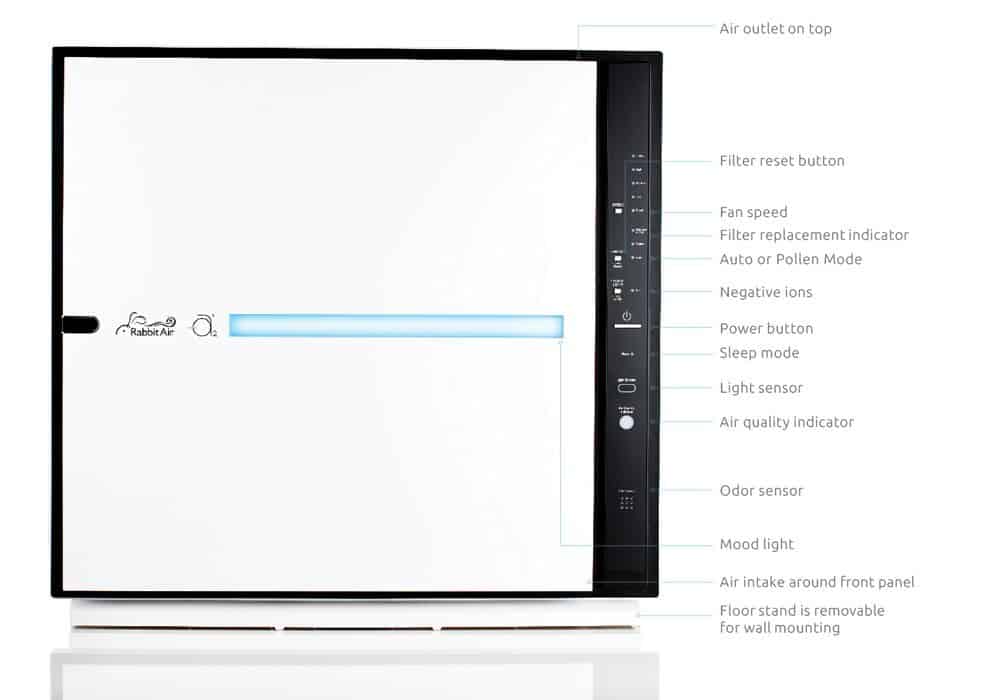 There are plenty of features that you are going to need to know about when you are looking at the Rabbit Air minusA2 ultra-quiet HEPA air purifier and other models, including:
Outstanding process for filtration

Wall mounting capability

Buttons for all functions

LED screen to show what is happening

Sleek design

6 filters to capture all particles
These are only a few main features that one should know about, and you can easily compare these to the other models to make the right decision.
---
Rabbit Air MinusA2 Ultra Quiet HEPA Air Purifier Noise Level
The Rabbit Air minusA2 ultra-quiet HEPA air purifier is a very quiet model since they use coiled copper wiring on the interior to keep the electric current moving. If the motor isn't overheating, it is hushed, which means you can use it in any house room.
There are 5 speeds on this model; the quietest is 20.8dB, and the bigger model has a level of 25.6dB for the same setting, which means it is tranquil.
---
Rabbit Air MinusA2 CADR and Room Coverage
The Rabbit Air has a CADR of 200 for dust, 193 for smoke, and 208 for pollen. It can cover 350 square feet of large rooms once every 12 minutes.
Based on the same air change per hour, Bissell AIR320 covers 366 sq. ft., Afloia Mage covers 352 sq. ft., Winix C545 Air Purifier covers 345 sq. ft., TRACS Portable UV-C Air Purifier covers 375 sq. ft., and Coway Ap-1512HH covers 361 sq. ft.
Most of them are cheaper, but none of them offers so many features as the Rabbit air model. 
---
Rabbit Air MinusA2 Ultra Quiet HEPA Air Purifier Maintenance and Upkeep
You might be wondering about the maintenance of this model, considering there are 6 filters that are part of it.
However, you would need to replace the filters once a year and wash the pre-filter every month.
You would also need to wipe down the area where the intake valve is to ensure that the air can get through properly.
---
Final Thoughts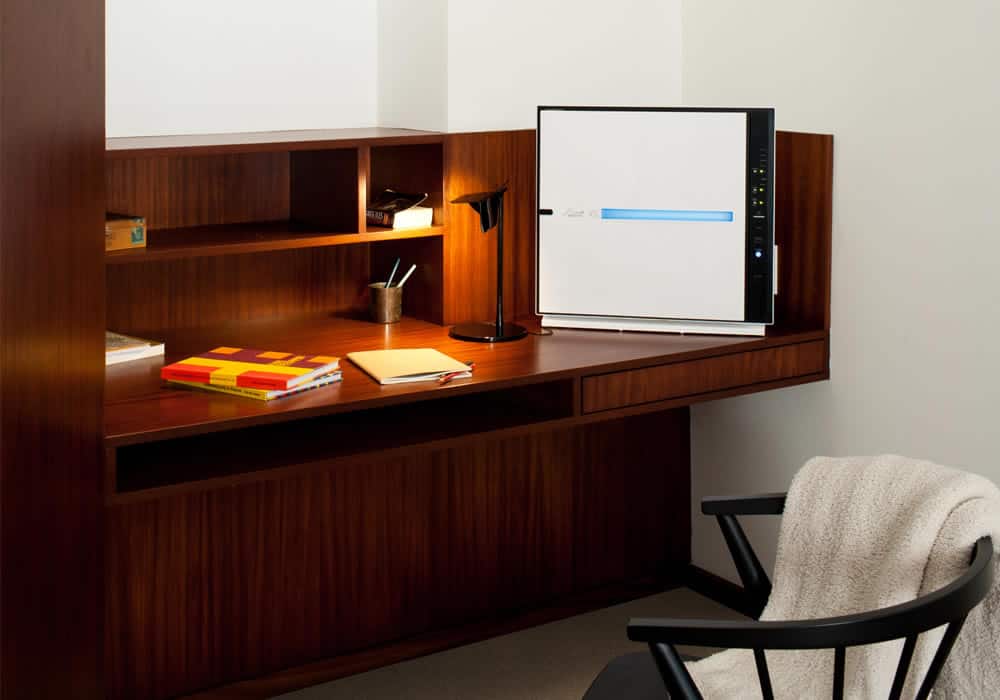 ---
If the sound is essential, then the Rabbit Air minusA2 ultra-quiet HEPA air purifier is the one to go for. It has 6 filters that ensure that all the particles will be removed, and you won't have to suffer from the air quality.
The price is affordable, and the design is sleek, elegant, and simple, with buttons that are easy to use and indicators for replacing the filters. So as per your requirement you can take this as an option.