For more than 100 years, Coleman has evolved to become one of the most trusted and reliable brands when it comes to all kinds of excellent residential systems. Today, it has its line of Coleman Echelon Premium Residential Systems, one of which is the central air conditioner reviewed in this piece. This line is made up of some of the best home heating and air conditioning systems known for greater productivity, reliability, and efficiency.
Pros
Efficiency: As far as performance efficiency is concerned, this central air conditioner is the finest in its class.
Ease of Use: The unit comes with several features that have been specifically put in place to make life as easy and as comfortable as possible for you. From the humidifier controls to the temperature settings, this is one product you will love using.
Quality: From durability to all-round quality, this is an air conditioner that will ensure you get value for your money. While other users complain of low quality, the opposite is the case with the Coleman brand.
Ultramodern Technology: If there is any product that can be said to come straight from the future, it is this air conditioner. This air conditioner has no rival, from its innovative sound reduction system to the detailed charge monitoring feature.
Cons 
---
Design, Size & Warranty
As for size, it weighs two tonnes and has 40-1/4 inches as a dimension for the height, 32 for the width, and 35-1/2. Typical colors are metallic grey, cream, or white.
Warranty
This central air conditioner comes with an unbeatable labor limited warranty that is valid for one year, a lifetime compressor limited warranty, and a partially limited warranty for as long as a decade. This unit truly has one of the best combinations of warranty packages.
Performance (Compressor options)
When it comes to performance, the Coleman Echelon central air conditioner is in a class of its own. The Coleman Echelon units are products of more than two decades of the highest operational testing levels for humidity, weather and temperatures, and other factors. Rigorous testing and first-class quality control processes ensure that you get a product with the highest levels of performance and quality. This brand uses the best of technology to give an impressive blend of efficiency and precision.
Product Features
Outstanding Design: A lot of thought went into the design of this central air conditioner. It has a very sophisticated design that allows it to control the capacity and the airflow to meet all your needs. This allows you to enjoy not just the highest level of comfort, but you also get to do so with the least consumption of energy.
Energy Efficiency: As a matter of fact, this product meets all the ENERGY STAR requirements. It is so efficient that it is known to reduce energy expenditure by half when compared with the older versions or even similar models from the other brands.
Ease of Use: With the latest charge monitoring, it is easy to follow the functioning at low and high system pressures alongside other factors like suction and the system subcooling. This way, the unit can get optimization, which ensures quicker installation and use, extended service life, thus giving you the fullest peace of mind which you need.
Climate Sensitive: Unlike most air conditioners in the market, the Coleman Echelon central air conditioner has a special Climate Connect technology that allows you to have the ability to optimize the unit so it can work precisely in a way that blends with your climate.
Noise Level
No one likes a noisy central air conditioner, which is one of the quietest in its range. With its excellent WhisperDrive Sound Reduction system, this is as noiseless as it can get. This unit comes with a swept-wing fan, sound reduction cloak, and even a composite base pan to ensure that you have the least noise. These combine to make the Coleman Echelon central air conditioner truly one of the most noiseless in the market.
Energy Efficiency / SEER  (seasonal energy efficiency ratio)
As hinted in one of the sections in this review, this air conditioner is one of the most efficient as far as energy usage is concerned. Owing to the inverter system, variable-capacity technology, and the very sophisticated system optimization, the Coleman Echelon central air conditioner are some of the most efficient you can find anywhere. It is 20 SEER rated and also ENERGY STAR Most Efficient certified.
All these mean that you can slash energy costs by as much as half when compared with the older versions with a SEER rating of 10. Another outstanding feature that contributes to its overall efficiency is that some units can qualify for a utility rebate worth hundreds of dollars, thus helping you save even more money while enjoying the highest level of comfort.
Installation and Usage
Installation of this central air conditioner is pretty fast, and this is because of how it has been configured. As a result of the fact that this air conditioning system's configuration is for its relevant climate as it can be done by pressing a single button, the user can spend more time doing a fine-tuning of the system to meet particular challenges as far as comfort is concerned. So, installation is easy, and comfort is maximal.
---
Final Thoughts
As hinted in the earlier sections of this piece, the Coleman Echelon brand is one that has truly distinguished itself. For anyone interested in getting the very best when it comes to home heating and air conditioning, this is the real deal. For those who want the most excellent home comfort, go for this Coleman Echelon central air conditioner – you will be more than glad that you did.
---
Read also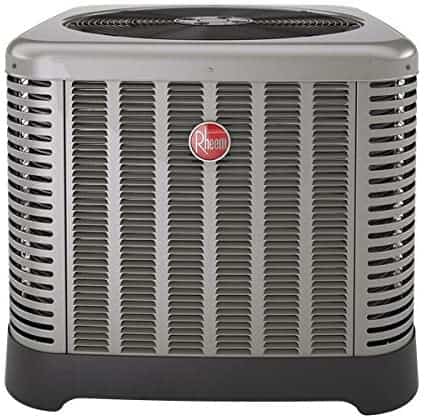 There are several central air conditioners, but the Rheem-Ruud 3 Ton 16-SEER central air conditioner is in a different class of its own. This is a product that remains unrivaled from outstanding cooling or heating performance to maximum durability and first-class customer care. Pros Cons  Design, Size & Warranty The product depth is 29.75 inches, […]
0 comments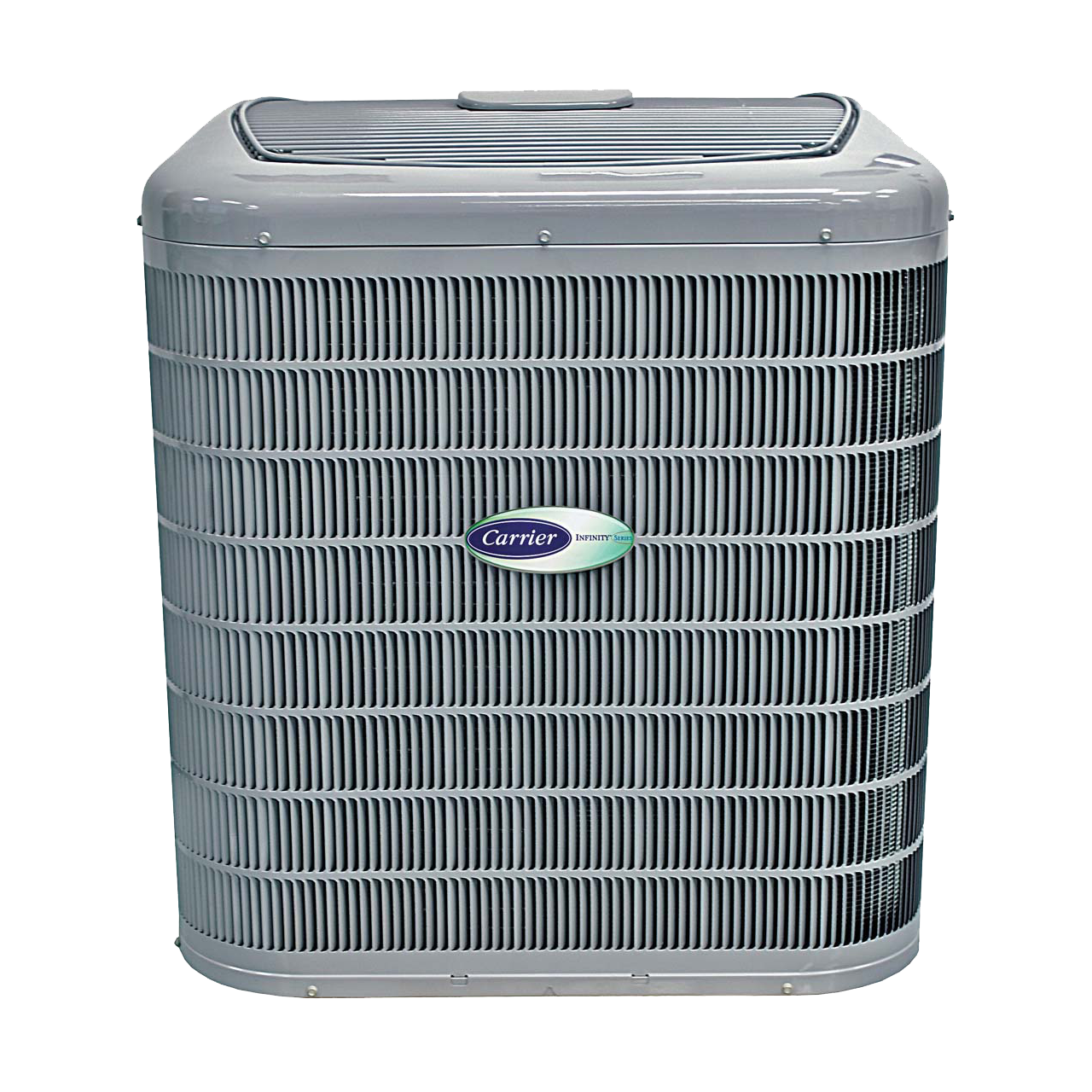 There are many central air conditioners in the market. Still, not many can be compared with the Carrier Infinity 21 central air conditioner, which will focus on this review. From outstanding performance to really advanced technology that sets it apart, it is clear why the Carrier Infinity 21 central air conditioner is a popular choice […]
0 comments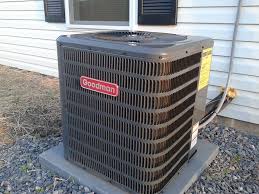 Goodman is a brand that is widely respected within the air conditioning niche. It is known for making some of the most reliable central air conditioners known for their outstanding efficiency, cost-effectiveness, and overall superior performance. The focus of this review is the product DSXC18 of this timeless brand. Pros Cons  Design, Size & Warranty […]
0 comments