BLACK+DECKER is one of the most impressive brands when it comes to the manufacture of some of the finest portable air conditioners. From time to time, the brand churns out an array of air conditioning units. Talking of products from the stable of this brand, the BLACK+DECKER BPACT08WT Portable Air Conditioner will be the focus of this review.
Pros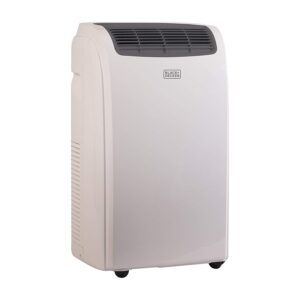 It is effortless to move around.

Usage and maintenance are stress-free.

Perfect for energy conservation.

Easy placement with a super long power cord.

The fan is adjustable via three settings.
Cons
Size is limited and cannot be used in some areas.

Installation can be somewhat complex for some.
---
Design, Size & Portability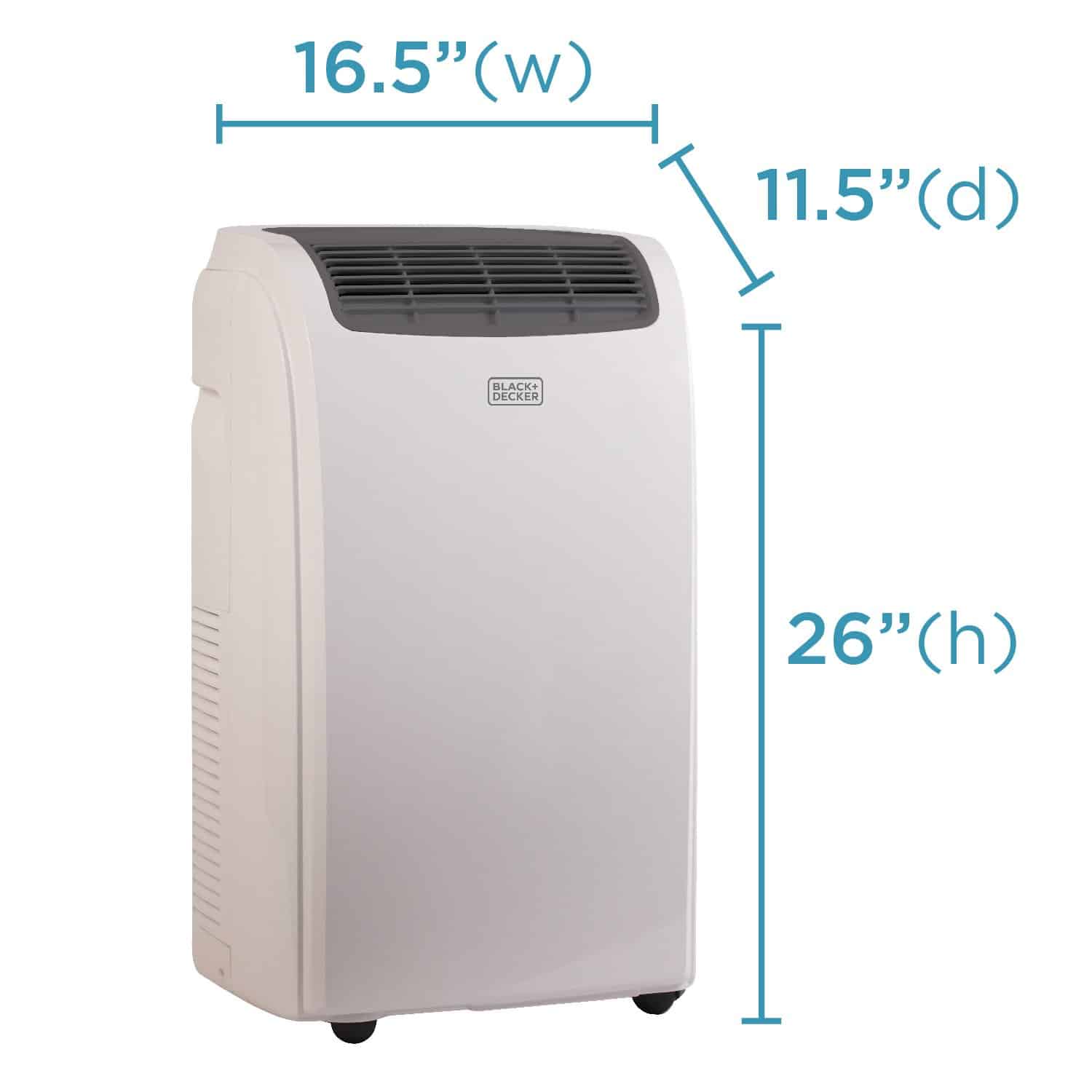 The portable air conditioner's default color is white, which allows it to be used with practically any background. The overall dimensions are 16 by 11 by 26 inches, and this means it is slightly larger than some others, but it is still very much portable. Some underestimate it by simply looking at the size, only for them to become shocked by how excellently it functions.
This portable air conditioner is designed to provide cooling for an area with dimensions of anything from 100 to 150 square feet. It works primarily via vertical motion that allows for steady and strong airflow alongside constant temperature in a room or a confined space. As for the portability, this is truly one of the best in that niche, it has been specially designed to be as portable as possible, and you will have absolutely no problem of any kind carrying it around.
Moving around is pretty easy as it comes with its own rolling casters and lateral handles. Since it weighs more than 50 pounds, these features surely help the owner move it around without sweat about it. This is one of the reasons why some consider it to be the best small portable air conditioner.
---
Cooling Power
It is designed to efficiently provide cooling for a space of 100 to 150 square feet in dimension. For an air conditioner of that size and features, that is not a bad one at all.
Product Features
There are several cool features that the air conditioner comes with, and it is all in a bid to make life as easy as possible for the user. For example, there is a 24-hour timer that makes it possible for the user to adjust the settings so that you can time precisely when you want the air conditioning unit to start working and based on specific parameters. This is a good feature as it assists in allowing a constant temperature for the room and helps you conserve the cost of electricity. 
Other awesome features:
Remote Control

Top Mounted Control Panel with LED Display

Casters for Easy Mobility

Auto water evaporation
Noise Level
When noise tests were conducted with this air conditioner unit, it was obvious that even though it is not the quietest in the market, it is a lot less noisy than the other similar models. After the noise tests were done using an SPL meter, the results showed apparently that this unit is slightly better than average. What implies is that while using it, it will generate some noise but not so much noise that will disturb or interrupt your sleep. Hence, for those who might be worried about air conditioners' loudness, this is not one product that you should have sleepless nights over.
Energy Efficiency Ratio (EER)
With an energy efficiency ratio of 8.94, an air conditioning unit does not consume excessive energy. As a result, it is quite easy to maintain as far as energy costs are concerned.
---
Maintenance and Usage
As far as the usage is concerned, there are about three modes that you can choose from with this small portable air conditioner. The first is the one known as the fan mode, another is the dehumidifier mode while another is the cooling mode, and with any of these modes, you can be sure that all your needs are going to be met. Using the air conditioning unit is very easy. You can use the remote control to put the product in a fully operational mode to ensure that the room is kept at a constant cooling temperature.
This is one airconditioning unit that does not just provide proper cooling functions for the environment but also ensures that there is dehumidification of the air. There is also a control panel with an LED display unit, and with it, you can quickly take a glance at so you know how the unit is functioning at any given time.
Maintenance of the air conditioner is easy, and you have to stick to the maintenance routine so that the unit can be as durable as possible. The filter has to clean from time to time, and it is just all about removing it, rinsing with water, and then putting it back. There is no big deal about maintaining, and that again adds to the ease of usage.
---
Final Thoughts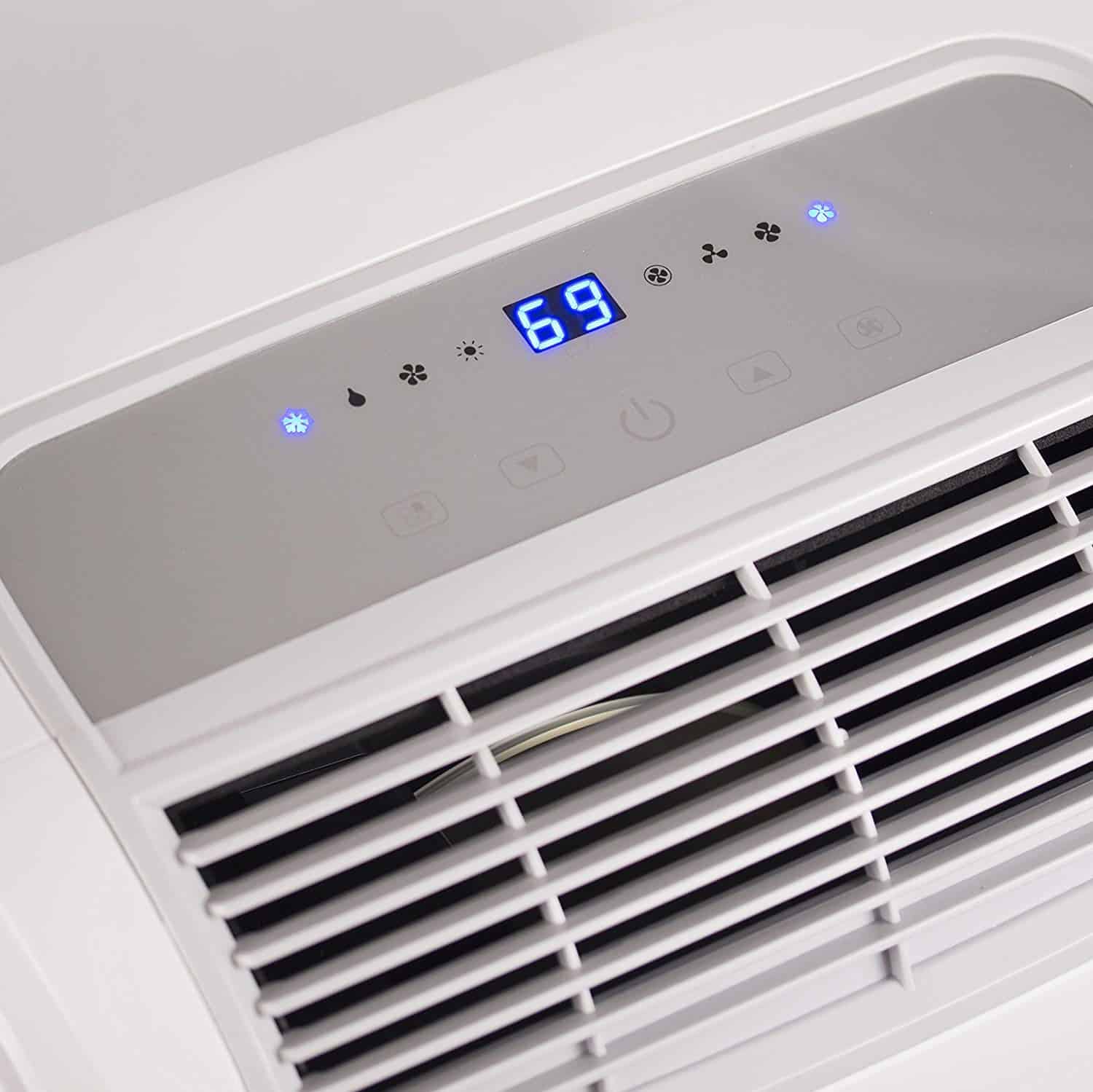 The BLACK+DECKER BPACT08WT Portable Air Conditioner is a good investment and purchase. It has a lot more advantages than any disadvantage. For those who want to make their homes as comfortable as possible, this versatile product is the one to go for. It does its function of cooling, dehumidification, and air circulation perfectly well; hence, you can confront summer heart with it.
As a result, it provides nonstop and instant comfort; this portable air conditioner makes life pretty easy for the user. It is also lightweight, and the electronic controls on it make it a lot easier to operate. In addition to all these, it is also noiseless, and you can use it peacefully when sleeping. To ensure ease of mobility, it comes fitted with rolling castors and lateral handles that allow you to move it about quite easily. If there is an air conditioner that can be described as ideal, then this is it.
---
Read Also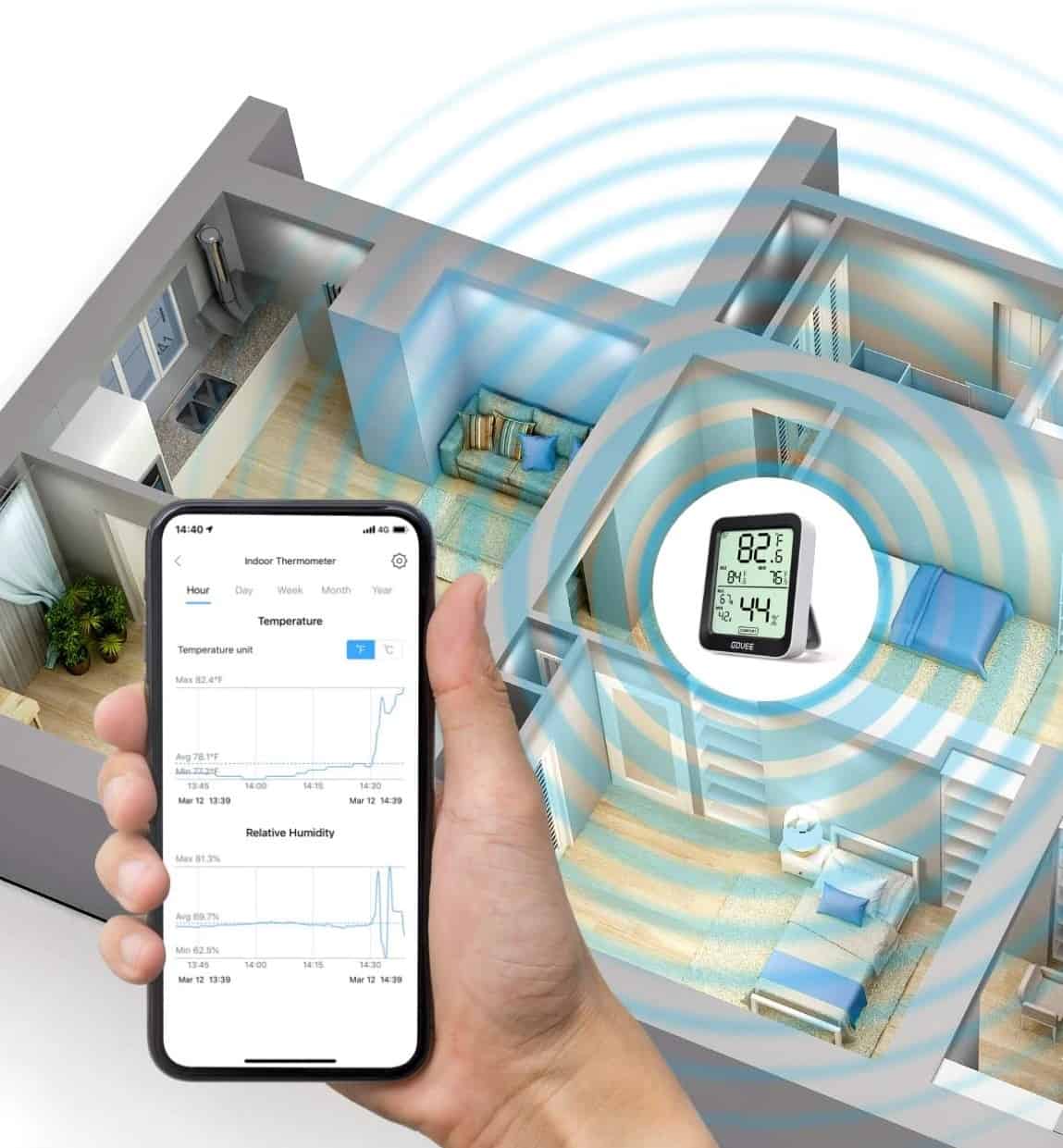 If you are using your iPhone for everything these days, you will want to know if you can figure out the room temperature with it, which means knowing what your phone can and can't do. However, if you purchase the right sensor or temperature system for your house, you can easily see the temperature at […]
0 comments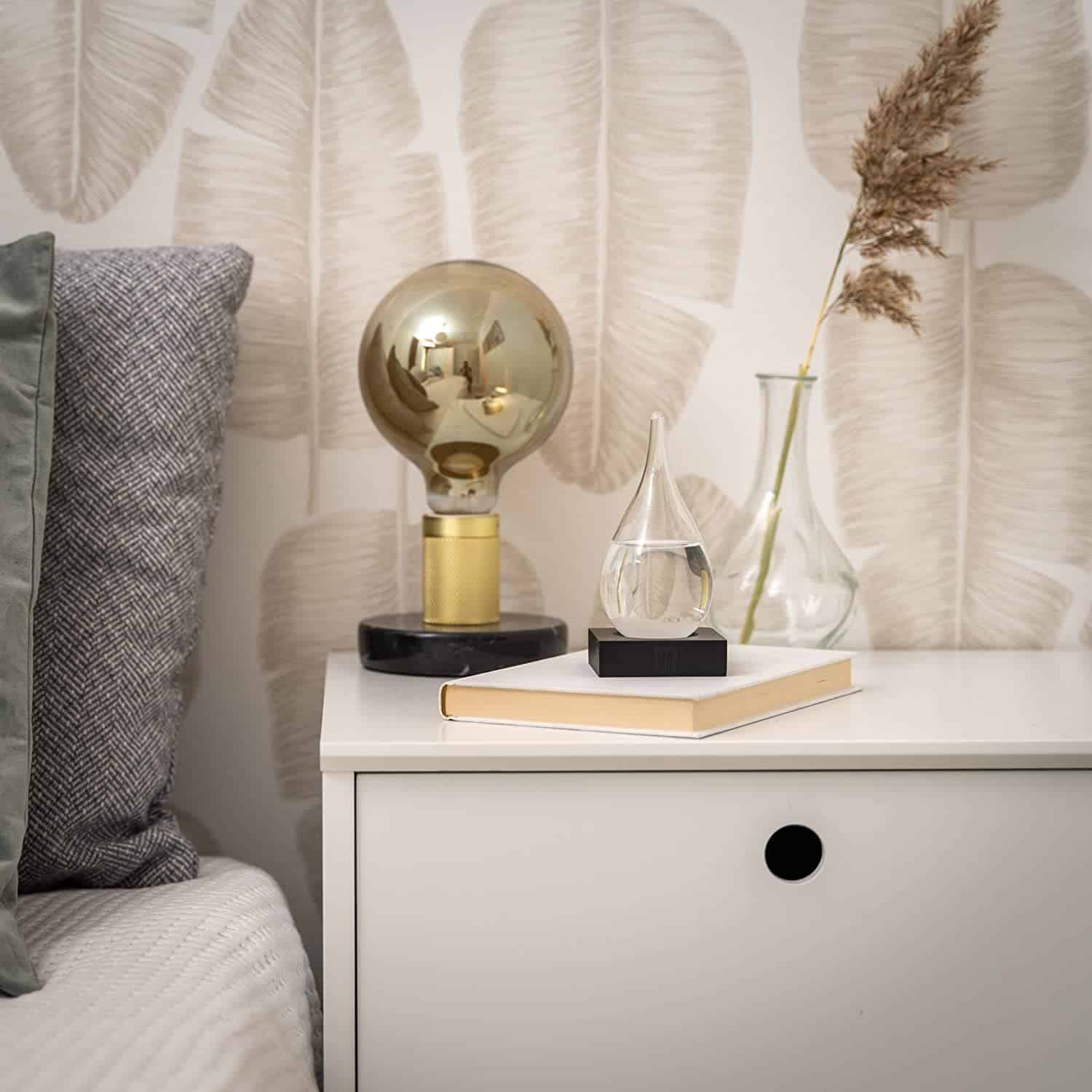 Have you ever looked out the window and wondered what the weather would be like for the day or wish that you could predict it on your own? If so, then you want to have one of the top weather predicting storm glasses that you can look at to see what the weather might be […]
0 comments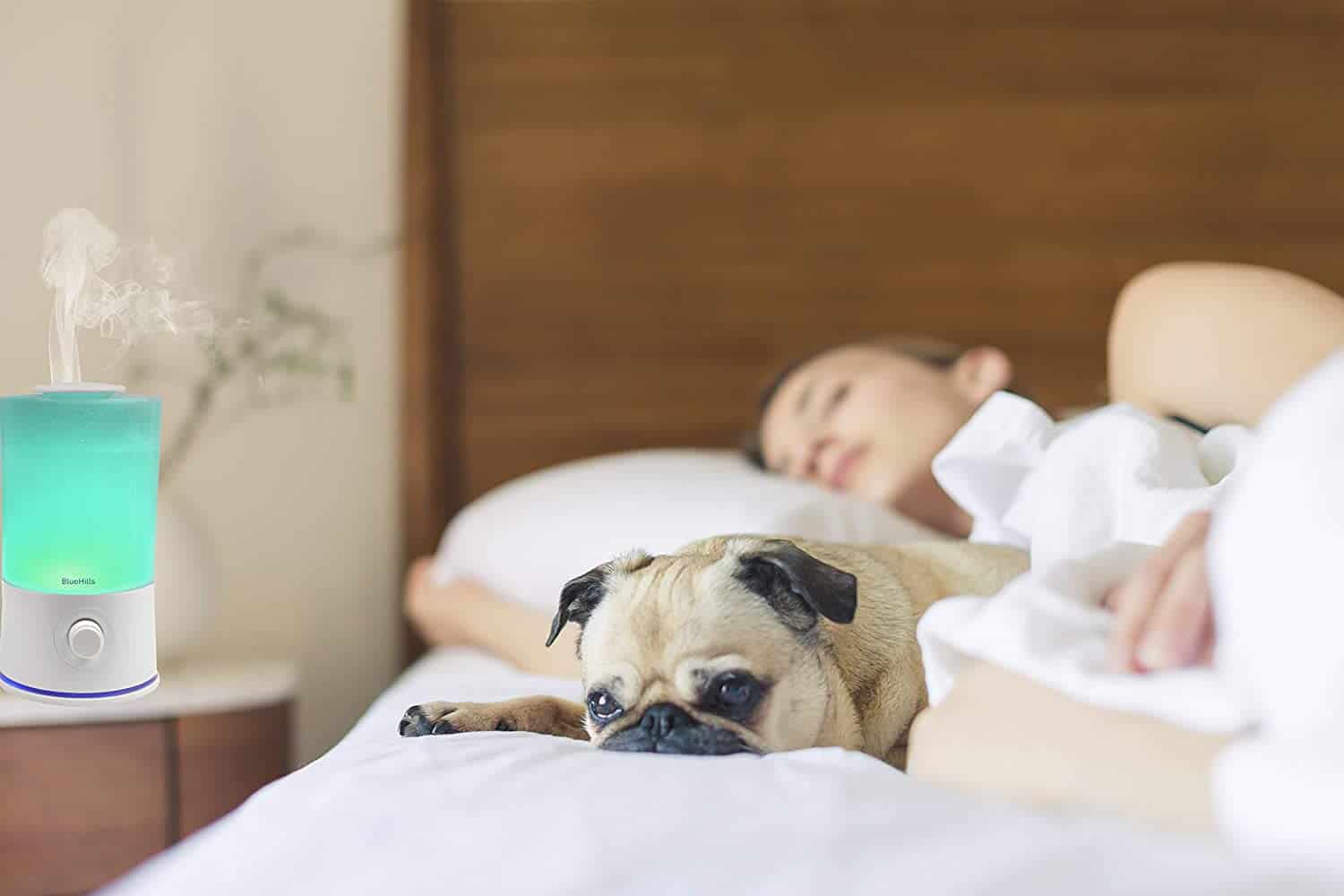 You would be able to use numerous essential oil diffusers for large rooms or spaces, and you should know all about them. There are so many options that sometimes it can be hard to decide which one would work the best for you, but if you know what is, then the decision can be made […]
0 comments