The summer season is right around the corner. With the fun of swimming, enjoying the beaches party, and eating ice cream, the summer is also filled with a lot of heat, too much to bear, especially without an air conditioner. With the advancement of technology, many types of air conditioner units are available in the market. Central Air Conditioners, Ductless, Mini-Split Air Conditioners, Window Units, Portable Units, Hybrid Air Conditioner, and Geothermal Heating and Cooling are some of them.
If buying an air conditioner is on your mind this summer. And you are looking for an energy-saving, cost-efficient, and easy to cool window air conditioner. That is also easy to install then. Before going to the market or wasting your time searching for any other product online, you must have a look at this article. The sole focus of writing this article is to make you aware of the best window unit ac available in the market for you made by one of the world's leading and most reliable electronic goods producer LG (Life's Good). Without wasting time, let start with the features of the LG LW8016ER energy star window air conditioner.
Pros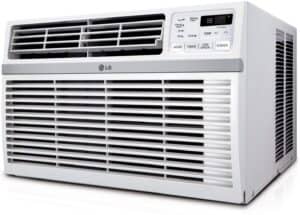 It is a pocket-friendly and cost-saving window unit

It is relatively easy to install

It can be used in the winter season too

It is eco-friendly (uses a lesser amount of Freon gas)

It does not require any space for its installation.
Cons
It is noisy as the compressor is also inside the cooling unit.

They are not fit for prominent places.
---
Design, Size & Warranty
As the name suggests, the window air conditioner units are made for windows. Thus, they do not take up any floor space of your home and, therefore, can be installed in place with less to no area. The LG LW8016ER is a fantastic cooling product available in the white color with 58 pounds. This window air conditioner's size is small, which is just perfect for places that do not have free space available. This window ac unit comes with one year warranty of parts and labor.
Product Features
This window air conditioner comes with 8000BTUs, which will save you a lot of money because of its advanced technology and cool a room up to 340 square feet high.

This window ac unit has an automatic power-on mode that will automatically start the air conditioner after every power cut.

This window unit ac is a remote control unit and comes with three cooling & Fan speeds with cool auto technology.

It also has the 4-way air direction, which allows the air to move up, down, right, and left quickly. It can do dehumidification up to 2.2 pints per hour.

Other features of this window ac unit are energy saver function, filter alarm function, and outdoor vent/exhaust. It cools the room in very little time, which makes your summer enjoyable.
Noise Level
The compressor is included in the cooling unit of the window air conditioner. However, it is still quieter than other air conditioners available in the market, making it a quiet window air-conditional. As a result, you also use it in the bedroom and office rooms and other places.
Energy Efficient ratio (EER)
The most significant thing about using an LG LW8016ER is that it is an efficient, pocket-friendly, and cost-saving window unit that ensures your place's high cooling and uses less power. This window air-conditional comes with a 2016 energy star and has a 12.1 energy-efficient rate, which is higher than any other type of air conditioner available in the market.
Installation and Usage
Unlike the other Air Conditioners, this window ac unit is relatively easy to install as it does not require many fittings. Thus, they are portable and can be reinstalled without much problem. If you change your living place frequently because of work, this product is ideal for you. Since the window air conditioners do not require much fitting, you can even install the air conditioner yourself by just following the direction step by step. The LG LW8016ER is saving energy and uses a lesser amount of Freon gas, which makes this window ac unit eco-friendly. 
Moreover, the window ac unit also takes care of the place's ventilation where it is installed. Many of the ACS is coming with heating and cooling features, which allow you to adjust your room temperature as per the weather conditions. The LG LW8016ER window unit is no exception. You can use your window air conditioner not only in the summer season but in the winter season too. 
---
Final Thoughts
This small window air conditioner is the most suitable for the office or small rooms and can also be used in installing in the bedroom. The company has used the latest technology in building this unique compatible cooling customer product, which also includes the use of automatic power mode to turn on the air conditioner in case of any power cut, which is extremely common during the summer season. Thus, it is energy-efficient, eco-friendly, easy to start, and cheap to buy a product. That, too, from one of the world's renowned customer goods producers and a giant corporation such as Life's Good, which is a reputed brand known for making the right quality product that too at a reasonable price. The LG LW8016ER uses very less time to cool any heated place and even cools the floor. The Customer Report also recommends this window air conditioner. Thousands of people are using this window unit, and they are absolutely happy with the satisfactory performance and service of the product. All in all, if you are looking for a summer filled with fresh air and joy, then the LG LW8016ER is an ideal choice available for you.
---
Read Also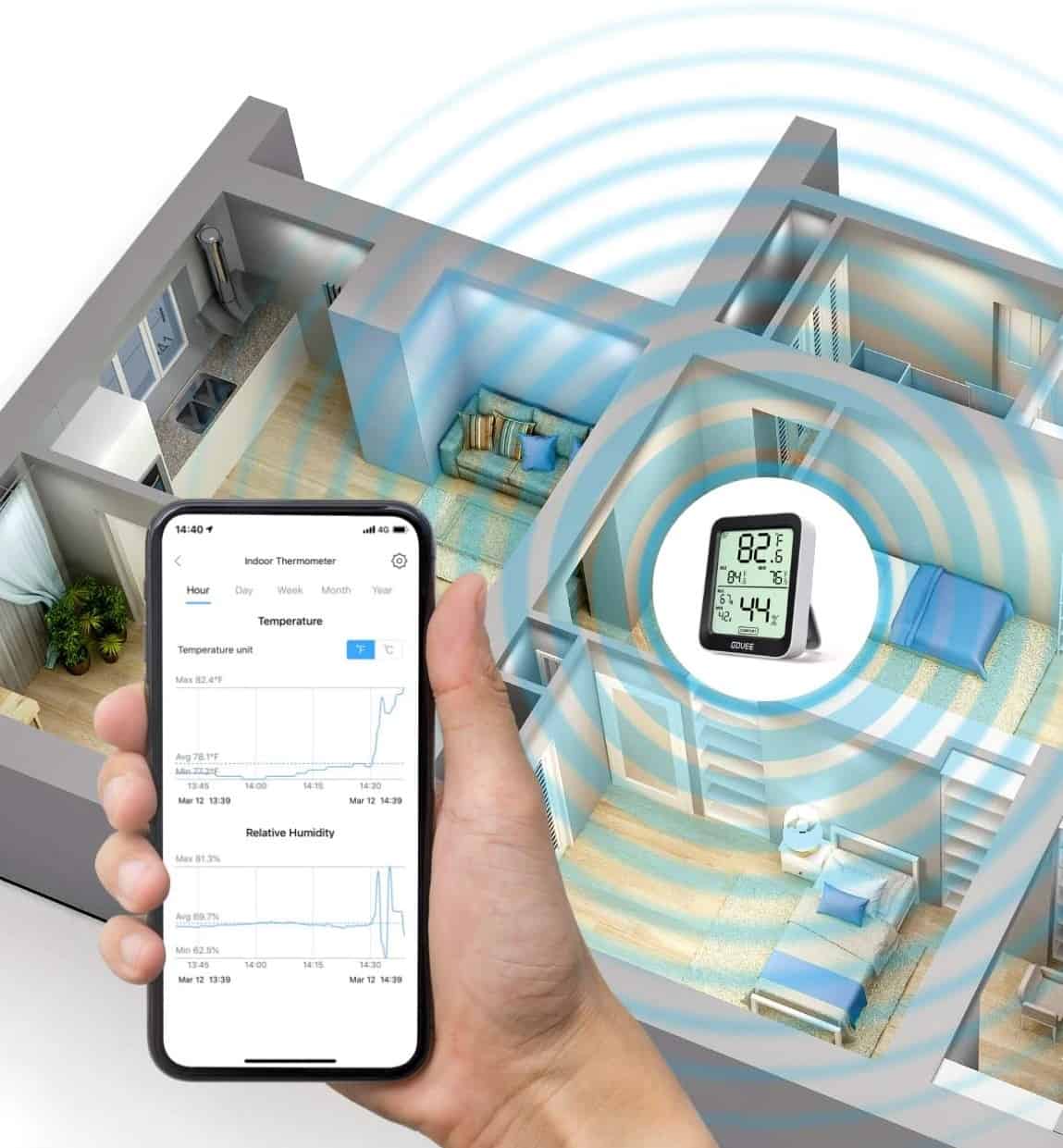 If you are using your iPhone for everything these days, you will want to know if you can figure out the room temperature with it, which means knowing what your phone can and can't do. However, if you purchase the right sensor or temperature system for your house, you can easily see the temperature at […]
0 comments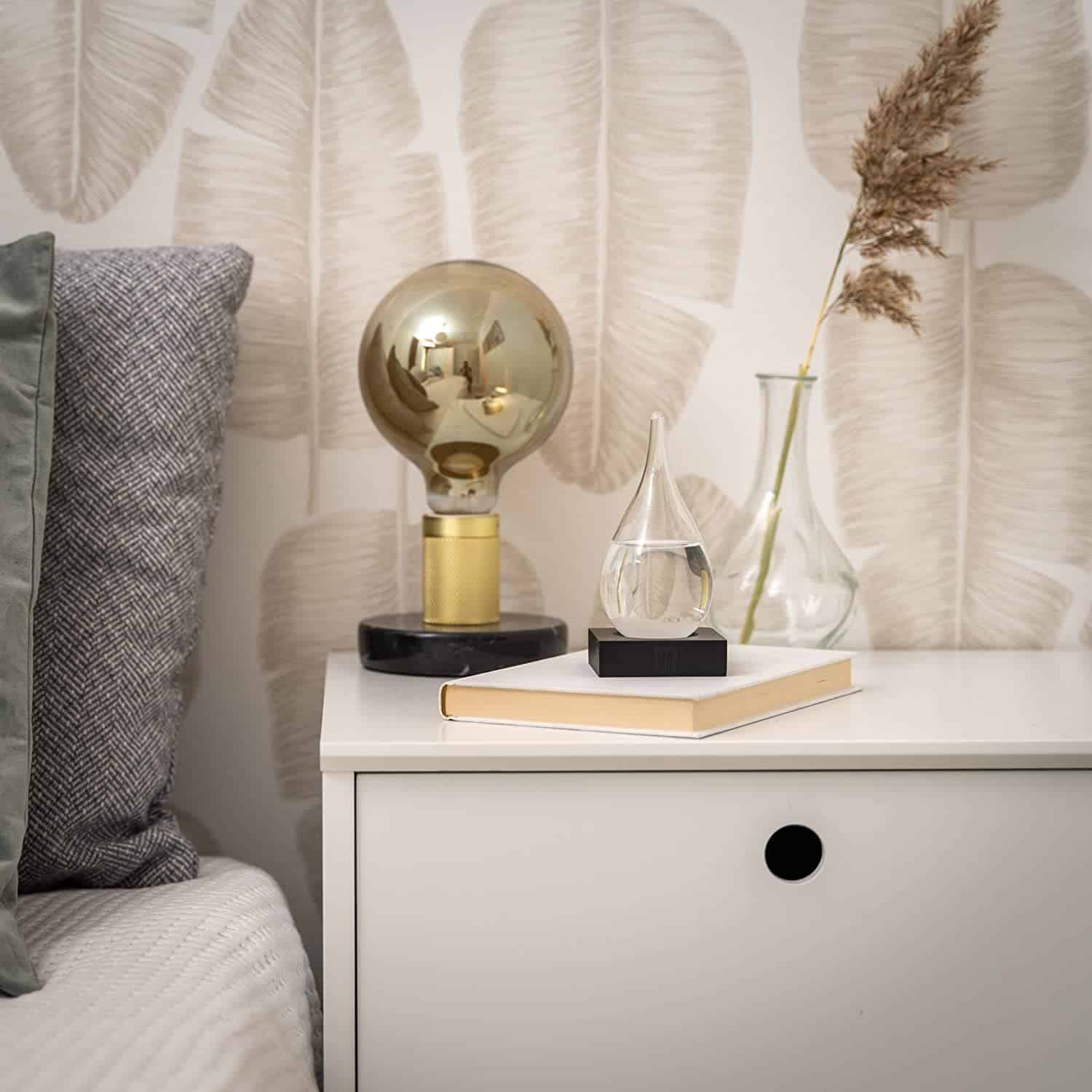 Have you ever looked out the window and wondered what the weather would be like for the day or wish that you could predict it on your own? If so, then you want to have one of the top weather predicting storm glasses that you can look at to see what the weather might be […]
0 comments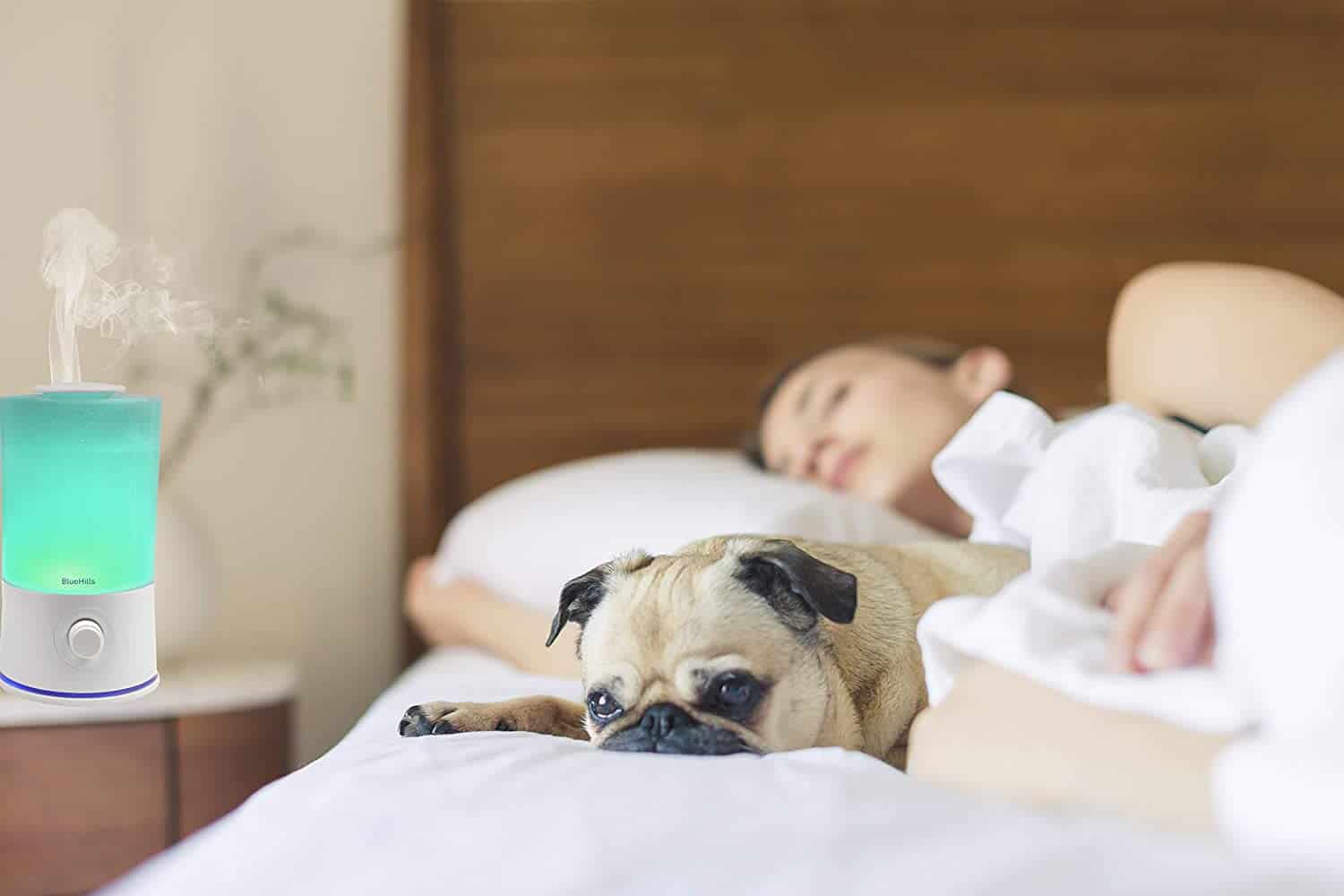 You would be able to use numerous essential oil diffusers for large rooms or spaces, and you should know all about them. There are so many options that sometimes it can be hard to decide which one would work the best for you, but if you know what is, then the decision can be made […]
0 comments