For those looking for a great humidifier for any large size room, then the TaoTronics cool mist humidifier for large bedrooms will be great. It can handle a room up to a size of 430 square feet, and it has a mist that can be used at a 350-degree angle up to 2 feet. This is also extremely quiet, which would make it perfect to be used in your bedroom or your office, and you will be able to forget that it is there. Keep reading on to find out more about our review of this humidifier.
Pros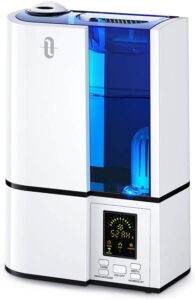 Can handle a room of up to 430 square feet

Low noise level, so it doesn't disturb you

Elegant and sleek design

Holds 4 liters of water

Easy to clean and maintain

Automatic shut off when the water is empty

Comes in both white and black options

Small in size, you can place it near the bed without worrying about space

12-month warranty and good customer service
Cons
Can't be used with any essential oils

Might leak when you are putting the tank back on the bottom

Handle that is given might not be useful

Vapor only goes a few feet, so it needs to be close to your bed
---
Design, Size
The TaoTronics Cool Mist Humidifier for bedroom large is a great option that you can purchase since the design is sleek, elegant, and small. It is 10.2 by 6.5 by 13.3 inches in size, and it weighs around 47.6 ounces, and it has a tank that can hold 4 liters of water. This is perfect for a small space where you would need some extra moisture in the air while you are sleeping, and you can put it wherever you need to easily without worrying about a single thing. This will be useful to put into an area where there isn't much space, and you don't need to worry about having a huge area to keep it, but instead, you can put it wherever you have an opening.
Performance
This is an extremely energy-efficient model that you can enjoy, and it doesn't use up much electricity. It would also give an output of the mist of around 60 to 300 ml per hour depending on the setting you choose, and it is straightforward to use and operate. You have to turn the dial on the front to the right humidity setting and then make sure the tank is full when it comes to going to bed.
It will work from around 12 hours to 50 hours on a single tank, depending on how high the humidity level is, and it will turn itself off when there isn't any water in the tank. This will be a great option that you can use easily without worrying about programming it for any needs, and you can turn it on and off.
Main Features
Another thing that you need to consider is the machine's main features so you can compare it with others. Some of the top factors and feature that you need to be aware of includes:
Easy to use – This machine is straightforward to use, and you need to add water into the tank when it is empty and put it back for it to start. You can adjust the humidity levels easily using the knob on the front.

Sleek design – The design of this machine is extremely sleek, and it will work in any room that you place it in, and it won't look out of place. This is something to consider since it also comes in white and black, so it can fit whatever design needs you to have.

Water gauge – There is also a gauge on the machine's side where you would be able to see what the level of the water is. This can help you know when the water needs to be replaced and when it would be okay.

Automatic shut-off – It will also automatically turn itself off whenever it is low on water, which means you don't need to worry about it. If it turns off during the night, then you can add some more water and start it up again.

Easy maintenance – This is also extremely easy to maintain and take care of since you will need to clean out the tank and the base. This can be done with some water and vinegar to get all of the water build-ups cleaned out.

Long-lasting – Due to the 4-liter water tank, the machine would be able to run for a long time based on how much you choose for the humidity level. It can run anywhere from 12 to 15 hours, so this will be ideal for those who don't want to fill up the tank as often.
Go ahead and make sure that you are thinking about this machine as one of the candidates for purchasing a humidifier for your home. This is a great option that is easy to use, simple to maintain, and will work in any small space without worries. This is also extremely affordable, and the design is stunning, which means that you can put it in your office, family room, or bedroom without thinking about it ruining the look and feel.
Noise level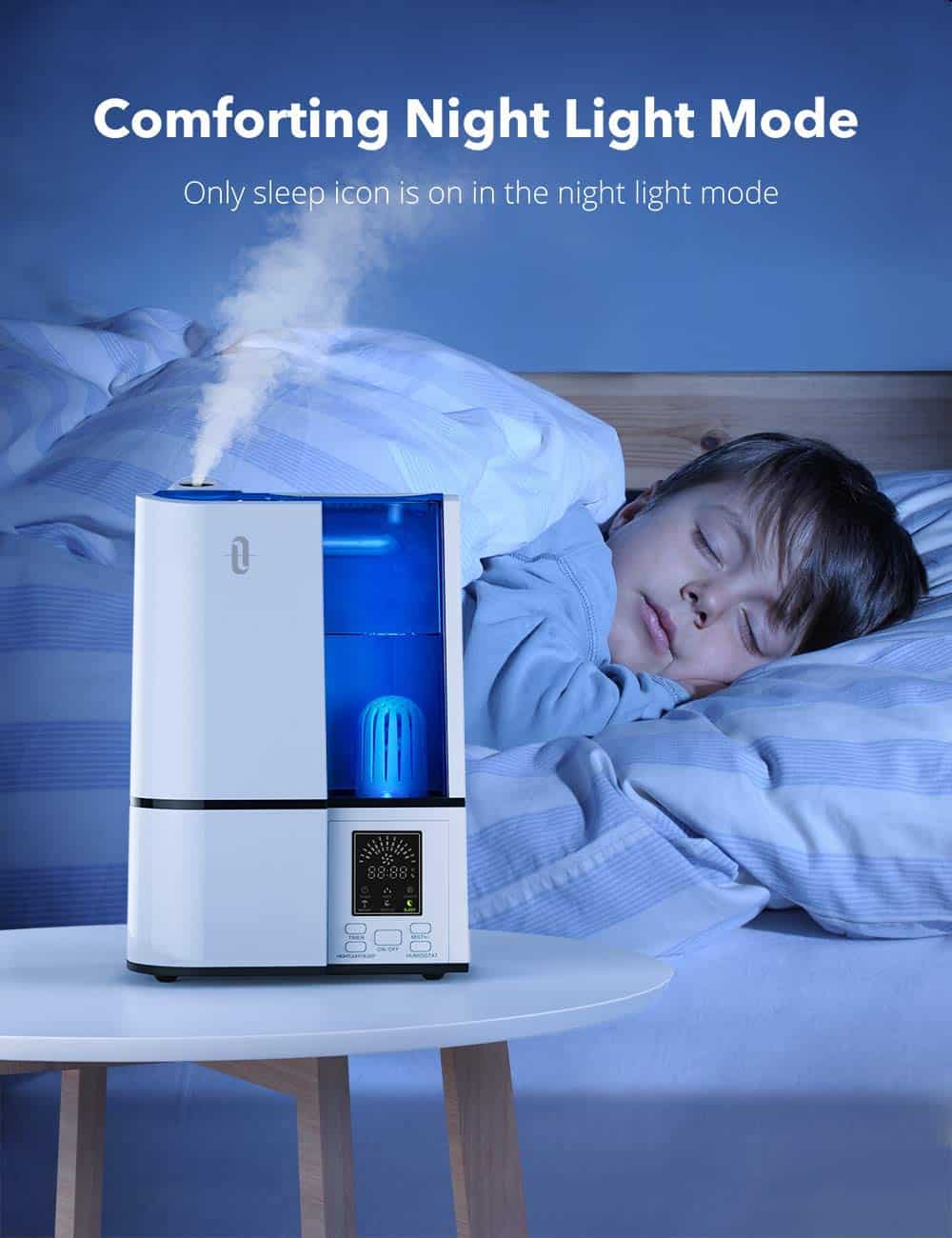 For those seeking something that you can put into your own bedroom or that of your children without disturbing their sleep, this is the way to go. It makes a noise of only 35dB, which means that you can easily turn it on and enjoy a restful night's sleep without having to worry about anything. The quieter the machine, then the easier it will be when you are using it for children or if you are going to want to use it for your office.
Maintenance and Upkeep
This one is also straightforward to use, and like most humidifiers, you will want to make sure that you are cleaning the base often. This is because the water can get built up inside, which means that you might have dirt and debris in there that you don't know about. Ensure that you are creating a 1:4 solution of water and vinegar and are putting it in the base and then shaking it for around 15 to 20 seconds. Once this is done, make sure to take open it and wash the inner walls with a long brush and the outer part with a shorter brush and dry before using it again.
---
Final Thoughts
The TaoTronics cool mist humidifier for large bedrooms is great for your home, and you can use it easily for any room in the home. It is also affordable so that it won't break the budget, and the design will be great for any room you don't have to worry about. We would definitely recommend this machine to anyone searching for one, especially if you want to keep it in a baby's room.
---
Read Also: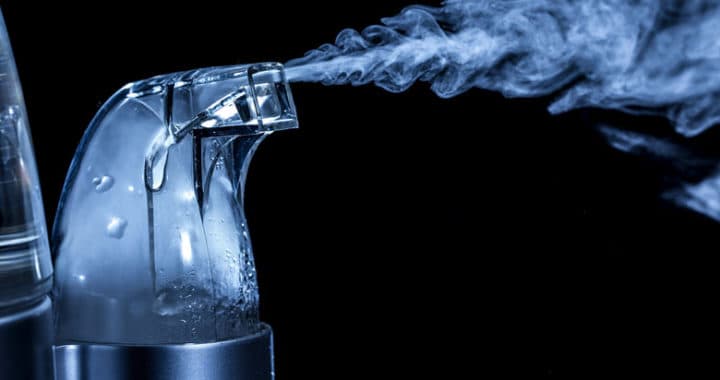 Getting the right warm mist humidifier can be tricky since there are so many options to pick from, and sometimes, some brands promise key features in their models but fail to live up to their word. In this buying guide, you will find information about warm mist humidifies to narrow down your choices to the […]
0 comments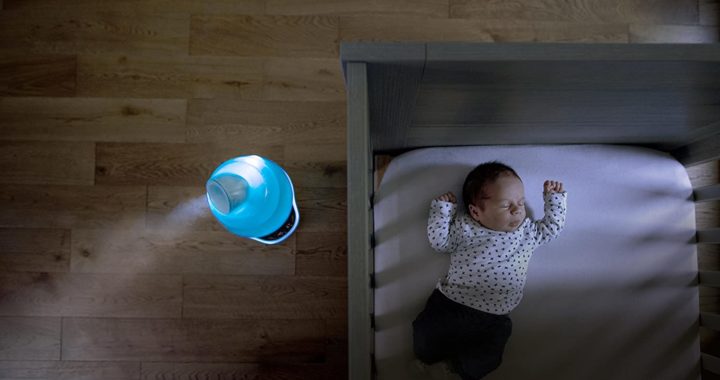 If you are thinking about your babies and getting enough moisture in the air, you might want to use a humidifier. This is going to be ideal to use when they are sick or if they are suffering from allergies or other issues. Here are just 8 of the top humidifiers that you should think […]
0 comments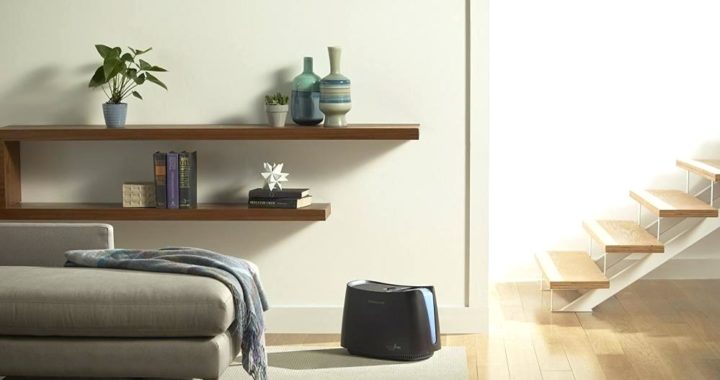 Getting the best cool mist humidifier is important if you want to get your purchase's real value. Generally, humidifiers are devices that help prevent a lot of unpleasantness that comes with dry air. They do this by adding water or moisture to indoor air to increase the humidity level because, during the wintertime, it can […]
0 comments