This GE model has been famous as the best portable AC2020, as this is one of the best models from the manufacturers. This GE portable air conditioner model offers 8000 BTU power and comes with a mobile-based application that can enable you to control the appliance from any corner of the house. You can wirelessly control this air conditioner with your smartphone. Moreover, this amazing product even follows the voice command. This post will answer all your general queries related to the GE Energy star window air conditioner.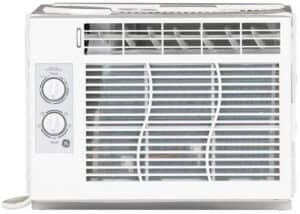 Pros
Operates silently.

It can be contoured easily in windows due to its perfect dimensions.

It comes with the mount window kit that allows you to fit in your windows quite easily.

It comes with an in-built digital thermostat, which makes it operate more efficiently.

It is pocket-friendly.
Cons
Some people have come across the remote control as well as the thermostat issues.

Some people have come across connectivity issues.
---
General Electric Window AC- Design, size & Warranty
Design
The GE energy star window air conditioner is one of the best portable air conditioner 2020 as it is way more stylish than other air conditioners available in the market. We all are well aware that stylish looks can be achieved only when there are absolute precision and accuracy in the work done. The product is designed to produce a minimal amount of disturbance while cooling your room. The GE portable air conditioner shuts down the compressor on its own when senses that the room is cool enough.
The GE Energy star window portable air conditioner allows users to clean the air filter without any hassle. However, a time period of 30 days is normally asked to make it dust-free for the best performance. Besides all this, the GE AC can be controlled by a remote that coordinates well with the GE app that easily manages the appliance. The GE air conditioner is made with supreme and quality-based material, making it more reliable and efficient.
Size
The length of the GE smart window air conditioner is 18.59 inches, height is 12.75 inches, and width is 15.71 inches. This portable air conditioner weighs around 51 lbs. Put, this is not at all a heavy appliance that burdens your window and becomes difficult to carry.
Warranty
This air conditioner comes in with a warranty period of 1 year. In case you come across any manufacturing issue, you can get your product repaired directly from the manufacturer.
---
Product Features
The product offers great portability as it is not so heavy and can be carried without many efforts. In case you want to attach the AC to any other window at your home, the whole process should not be a hassle for you.
The GE air conditioner comes with the "sleep mode" feature, which will ensure that we are having a peaceful sleep.
It has some other additional features as well, like energy saver ECO mode, digital thermostat, a 24-hour timer, which will add more to the product's efficiency and features.
Stellar Cooling Performance:
It is a 4-way air direction model that helps maintain and regulate the cooling power of the area you are residing in with the AC on.
This air conditioner can easily cool and maintain the lower temperatures for a 400 square feet area.
This GE portable air conditioner is known as the connected air conditioner as it is compatible with Google Voice Assistant, Alexa, & Siri.
---
Noise Level
As already discussed in this post, this model produces a minimal amount of noise and allows you to sleep comfortably. Manufacturers claim it this model cools down your room while producing very little noise. Such a claim's self-satisfaction could only be felt once you start using the product in your daily life.
---
Energy Efficiency Ratio (EER)
The GE window AC consumes less amount of energy while efficiently cooling your room. This window AC has the Energy Efficiency Ratio (EER) ratio of 12.1 and the combined Energy Efficiency ratio (CEER) of 12. These figures may fluctuate depending on the model you select.
---
Installation and Usage
You can relax if thinking about the installation procedure. The product is prepaso way to get a mount window kit along, which hesaveving your precious time. As a user, you don't have to worry about the procedure to be followed to install the GE energy star window portable air conditioner. Everything from installation to usage can make a user appreciate the makers and designers of this wonderful yet superior air conditioner. GE has done a commendable job with its installation process.
---
Final Thoughts
This portable air conditioner from the manufacturer is an appliance that comes with a bundle of innovative features. It has so many innovative features that you may miss in other products of different brands running in manufacturing the same product. A 400 square feet area could be easily cooled and regulated by this amazing product without any flaw. There is no need to give a second shot about buying this air conditioner or not because you will not find such astounding features in any other brand's product. In the end, let us conclude this post by giving a tag to the GE portable air conditioner as the best portable air conditioner 2020 because it has received an overall rating of 4.5/5 from its valued customers.
---
Read Also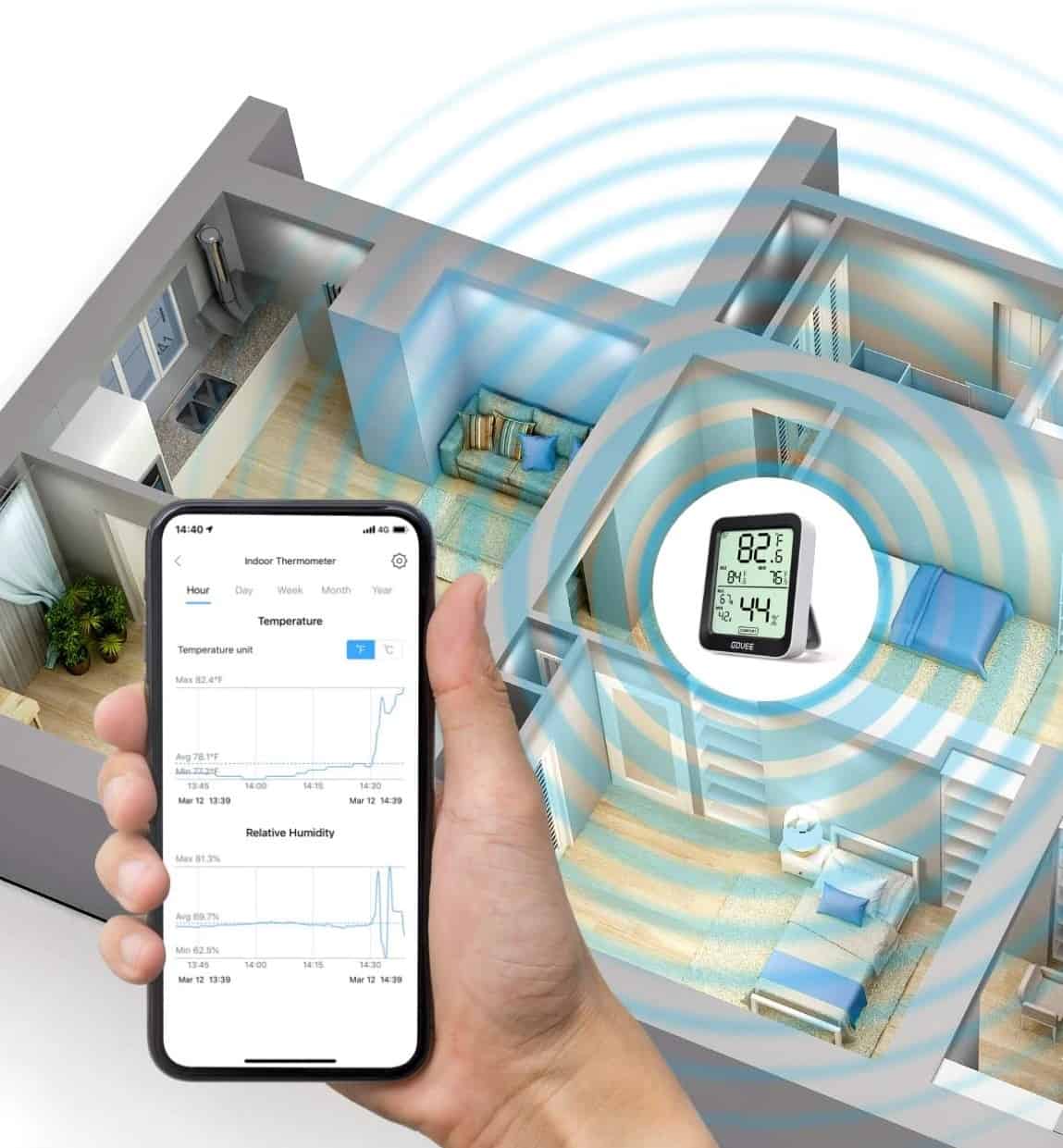 If you are using your iPhone for everything these days, you will want to know if you can figure out the room temperature with it, which means knowing what your phone can and can't do. However, if you purchase the right sensor or temperature system for your house, you can easily see the temperature at […]
0 comments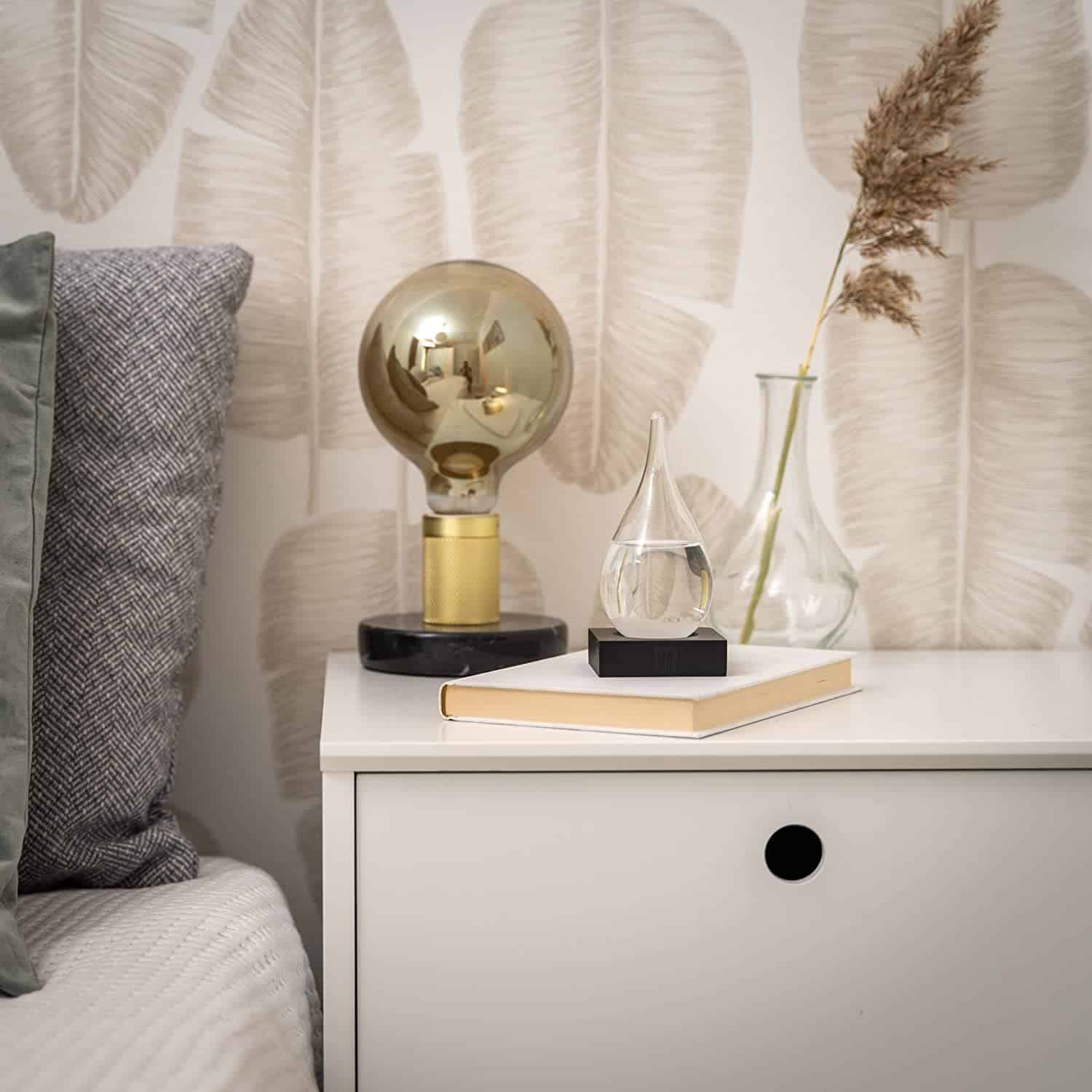 Have you ever looked out the window and wondered what the weather would be like for the day or wish that you could predict it on your own? If so, then you want to have one of the top weather predicting storm glasses that you can look at to see what the weather might be […]
0 comments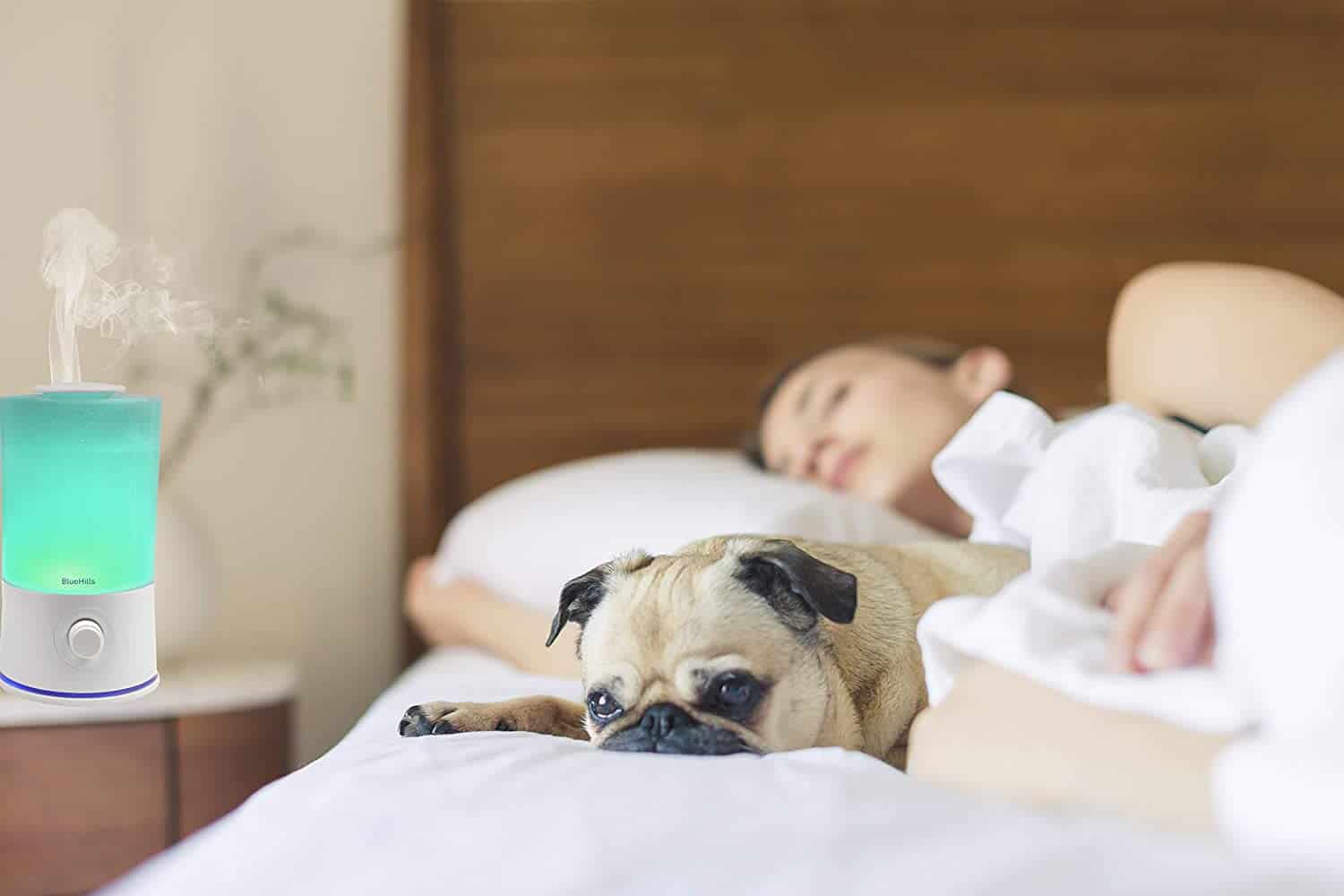 You would be able to use numerous essential oil diffusers for large rooms or spaces, and you should know all about them. There are so many options that sometimes it can be hard to decide which one would work the best for you, but if you know what is, then the decision can be made […]
0 comments