If you are searching for a unit that will help to remove the extra moisture from the air in your home, you want to get the AlorAir LGR 85 pint commercial dehumidifier with a pump. This one can handle an area of up to 2,300 square feet, and it can remove some 85 pints of water from the air in a single day without any issues. It has a pump, which means that you can also use the machine's continuous draining feature, which makes it much easier to use and get rid of the water.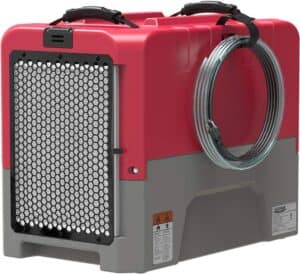 Pros
You should always make sure that you know the advantages of using this unit, and some of them include:
1-year limited warranty, 3 years limited for the refrigeration unit, and 5 years limited warranty for the evaporator, condenser, and compressor

Has a "hot gas" system for defrosting

Humidity and temperature displays at the outlet and inlet sides

Waterproof shell

Huge coverage area

Compact design

Very useful in colder temperatures
Cons
Another thing that you should be aware of is any disadvantages that might be there for the machine, such as:
Heavier than the other models that are similarly designed
---
Performance
You should always ensure that you are thinking about any dehumidifier's performance levels that you are considering purchasing, including the AlorAir LGR 85 pint commercial dehumidifier with pump. Here is everything that you need to know about it when it comes to performance, such as:
Energy Efficiency – You always want to find an extremely efficient energy unit, and this one has a 115V/60HZ. This would help you save money when you are using it, and you don't have to expect high utility bills.
Noise level – For those looking for something that isn't very noisy, this will be the right one to go for. The noise level is around 55dB, which for a machine that removes the moisture from the air, is pretty quiet.
Moisture Removal – Another thing to know about is how much moisture it can remove from the air daily. It can remove around 85 pints without any problems, which makes it ideal for any area where there is a lot of moisture.
These are important things to consider since you need to consider the unit's entire performance when you are making a choice.
---
Key Features and Functionality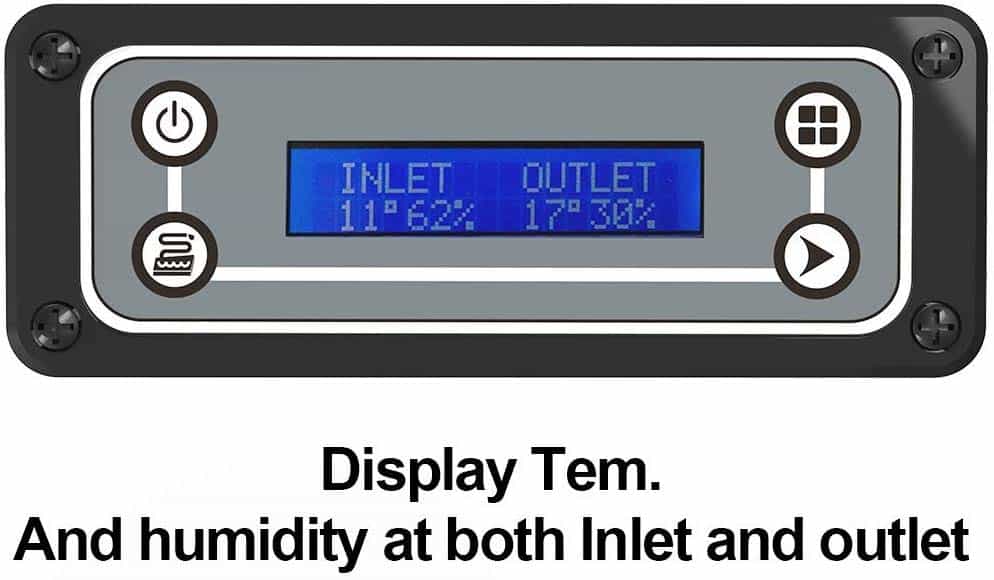 Another thing that you should be aware of when it comes to the AlorAir LGR 85 pint commercial dehumidifier with pump is some of the key features. The more you know about the key features, then the more you can make the perfect choice for your needs, especially if you need something that is commercial grade. These include:
Handles spaces up to 2,3000 square feet

Memory starting

Filters are easy to remove and washable.

Water full protection

Continuous draining feature

Lightweight, small and compact

Perfect for lower temperatures

Great for flood or large water-related renovations

Commercial grade

Ideally used for renovations and locations where large amounts of water have accumulated.
You always need to make sure that you know the key features and functionality of any machine. This is critical since it can help you compare them to another and decide which one would be the best for all of your needs.
---
Ease of Use, Maintenance, And Upkeep
Everyone wants a simple unit to operate, and this one is straightforward when it comes to that since you need to turn it on. This one will be straightforward when it comes to maintenance, and you would need to take out the filters and wash them every few months. This is important since you want to keep the machine functioning at the highest level, and if the filter is dirty, it isn't going to be draining as much water. You should ensure that you have some warm water with a bit of soap or vinegar ready to rinse the filters in before completely drying them off and replacing them.
This would be very easy to maintain and upkeep since you wouldn't need to worry about anything. The build is a hefty duty since it is a commercial-grade one, which means that you don't need to worry about using it in a lot of water. The outside is made of heavy-duty plastic that won't rust and won't damage easily, which means that you can use it whenever and wherever without thinking; it would get damaged. You definitely need to consider this since you don't want to buy a machine unless you know just how easy it is to use along with how much maintenance it would need.
---
Final Thoughts
It can be hard to decide what unit you would need to purchase if you are looking to get a dehumidifier, but you should consider getting a commercial based on. This is important if you will be doing renovations or dealing with areas where a lot of flooding has occurred. You should ensure that you are looking at the machine features that you are looking at, like the AlorAir LGR 85 pint commercial dehumidifier with pump, and comparing it with anything else that you are considering buying.
This is one of the best machines that we have found out there, and it has a huge capacity for water removal for any heavy-duty location. If you have a large budget or if you can't afford to buy anything less than commercial-grade, then this is the best one for you and your needs. Not only is it easy to use, but it is straightforward when it comes to maintenance, and you can just turn it on and let the water drain out as it is collected.
---
Also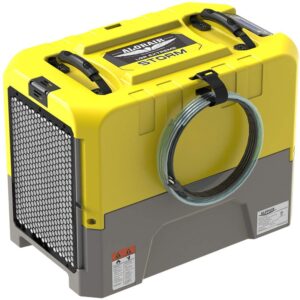 Also, the yellow version is available. 
---
Read Also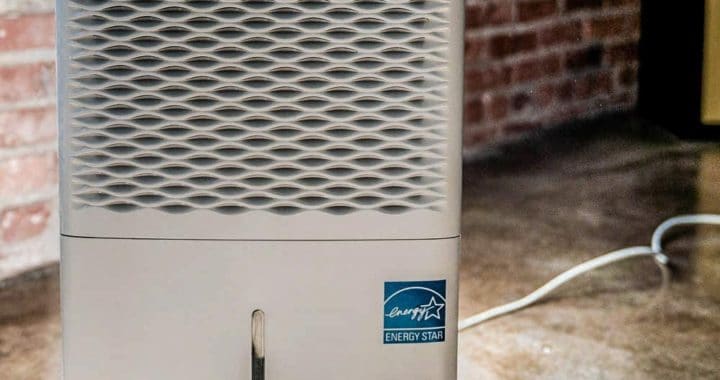 With a lightning head start, the new addition to the dehumidifier brands, TOSOT gains more and more appreciation with each passing day. This budding company recently introduced a wide range of dehumidifiers in all of the capacity ratings ranging from 30 to 70 pints. The one that we are going to discuss in detail will […]
0 comments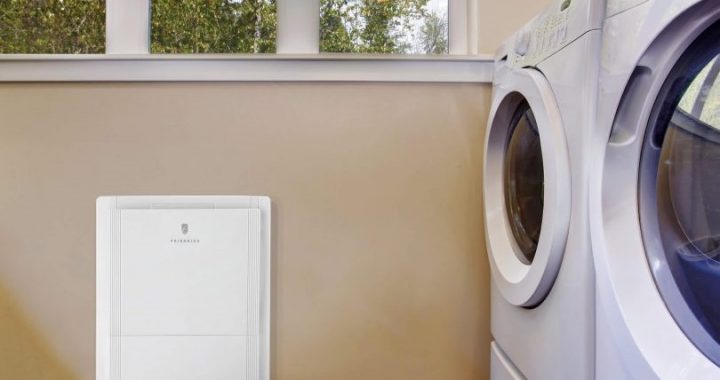 It can be hard to find the right dehumidifier for your home, especially if you need to have a larger space taken care of. If you are aware of some of the available reviews for these machines, it can make a choice easier. If you are interested in the Friedrich D70BP, 70 Pint Dehumidifier, keep […]
0 comments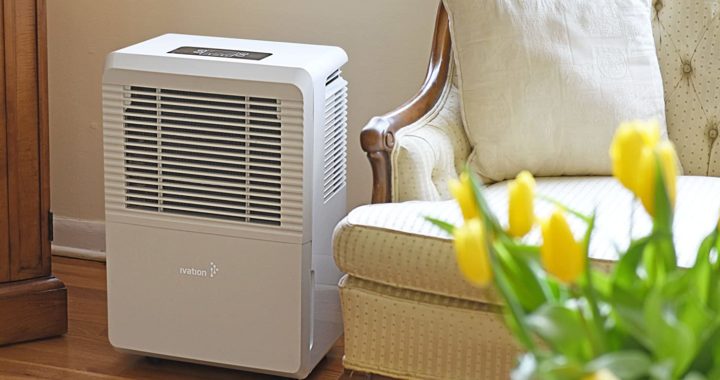 When it comes to dehumidification, nothing can be compared with the 70-pint dehumidifiers. These powerful and efficient units are capable of removing 8-9 gallons of water each day! One such mighty dehumidifier is the Ivation 70-Pint Energy Star Compressor Dehumidifier.  Talking about its energy efficiency, you can directly go by its name; it's a complete […]
0 comments