Compressor dehumidifiers make up the vast bulk of the domestic market across the whole world, quite rightly, too, because they are the most appropriate choice in most cases.  They are particularly suited to applications in warm, humid conditions when they reach optimum performance and extract close to their maximum.
Declining Water extraction
But all compressor dehumidifiers suffer from the same issue in that the amount of water they collect reduces as the temperature and relative humidity decreases.  If you are using your dehumidifier during the summer in Texas, then this is not something that you will notice.  But in the autumn in Boston, you certainly will.
When you read online forums and reviews, you will notice a significant minority of people who complain of their compressor dehumidifiers struggling to extract much water or worse still icing up. This drop off in performance becomes significant when the room air temperature goes below 65°F.  Not particularly cold, but on many compressor dehumidifiers, they switch on their internal defrost cycle, restricting the amount of water extracted from the air.
Bulk
A 50 or 70-pint dehumidifier is no shrinking violet, and in itself, this is not an issue if you are putting it in the basement and will not be moving it again.  But try and carry one up or downstairs more than once or use it in a tighter space like a bedroom, garage, boat, or RV, and you will start to curse the size and weight.
The Noise issue
Again if the dehumidifier is shut away, then 60 decibels are not an issue. Still, for those who want to use a dehumidifier in a bedroom or around a living space, the noise can be intolerable.  The relief when the machine is turned off, and the room is filled with silence can be a real joy.  But a dehumidifier is not bought to be turned off and turned into an occasional table!
An alternative solution
In Europe, desiccant domestic dehumidifiers make up about 40% of the market.  Partly because their dehumidifier use is more based around winter use, whereas, in America, we use dehumidifiers mainly in the summer.  Also, because desiccant dehumidifiers have been available in Europe for over ten years now, we have only seen these in America relatively recently.
So in some cases, compressor dehumidifiers are not the right choice, and we always want to try and guide you to use the right dehumidifier for the right job, so when should you buy a desiccant dehumidifier?
Desiccant dehumidifiers have three main advantages:
They are much, much lighter than a compressor dehumidifier.  So if you need a dehumidifier to move from room to room, then a desiccant dehumidifier makes more sense because they can easily be picked up one-handed and are a fraction of the weight.

They are a lot quieter than a compressor dehumidifier because they do not have a compressor.  The only source of noise is the fan, and in single fan speed, this will be a little bit above or below 40dB.  So if noise is an issue for you (want a dehumidifier outside your bedroom door?), consider a desiccant dehumidifier.

Their performance is consistent regardless of performance.  Which means they perform really well in cold temperatures.  So if you have ever tried to use a compressor dehumidifier in a garage, RV, boat, caravan, or unheated space in winter, you will know that compressor dehumidifiers extract hardly any water, freeze up most of the time, and are very energy inefficient. Desiccant dehumidifiers are the opposite of all of this and work really well in cold conditions to protect your favorite assets.
Desiccant dehumidifiers tend to be used in the following applications:
Apartments

Unheated spaces

Garages

Summerhouses

RVs

Boats

Around bedrooms
We have reviewed a desiccant dehumidifier from European manufacturer Meaco, and you can read more about their DD8L Zambezi dehumidifier here.
---
Read similar articles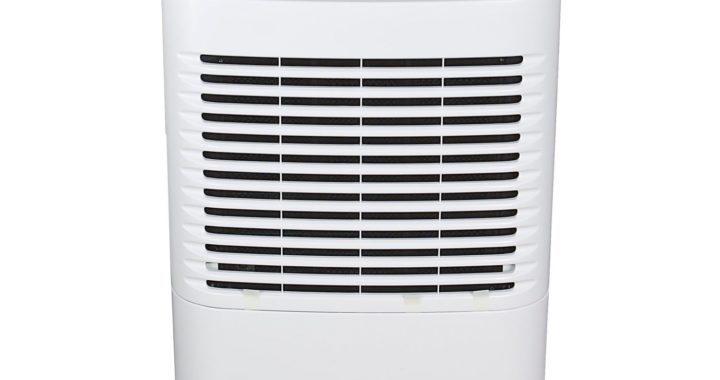 A medium-sized, energy-efficient, and consistent dehumidifier, the DH-35K1SJE5 is among the most versatile dehumidifiers that you'll discover on the block. This 35-pint dehumidifier, from the house of one of the leading producers of electric appliances, sets forth high productivity and accuracy to its users. Along with higher standards and quality, this stellar product proffers some […]
0 comments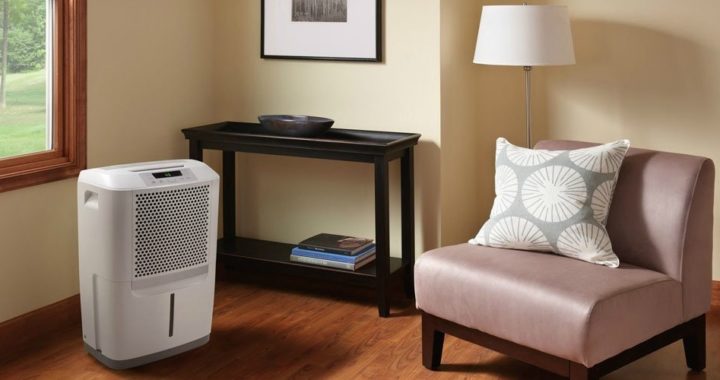 Compressor dehumidifiers make up the vast bulk of the domestic market across the whole world, quite rightly, too, because they are the most appropriate choice in most cases.  They are particularly suited to applications in warm, humid conditions when they reach optimum performance and extract close to their maximum. Declining Water extraction But all compressor […]
0 comments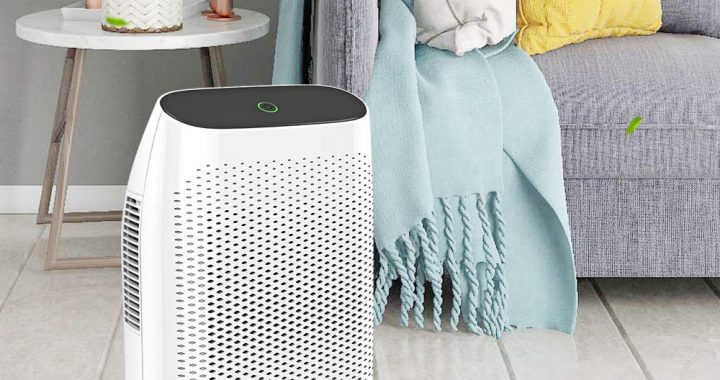 It is never an easy matter when it comes to picking the right dehumidifier for your home, especially if you need one that can handle larger spaces. You must think about everything that would help you decide what machine would fit your needs, including the basic features, the performance levels, and much more. Here is […]
0 comments