If you are searching for a small machine that you can move around easily, then the Rinkmo portable mini dehumidifier will be ideal. It is small enough that it can collect plenty of moisture from the air while still handling a decent size room. Here is everything that we thought about and saw when we were looking at this machine, so here is everything to know about our review.
Pros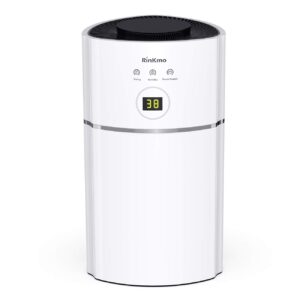 The first thing that you should think about is the advantages of the Rinkmo portable mini dehumidifier so you can make the right choice. Some of the main ones include:
20-ounce water tank

12-month warranty

6 pounds

Automatic defrosting setting

5° to 35°C temperature range

Covers 1900 square foot room

Manual and automatic draining settings

24-hour timer

Simple to operate and set the humidity levels

Automatic shut off

The setting of fan speed

Stylish and modern design
Cons
The tank is located on the back, so you can't see the water level easily

Slightly more expensive than other options
---
Performance
You always need to make sure that you are checking out each machine's performance when you are comparing them. You must be looking at how much energy it uses, along with how much noise it makes and much more. Here is everything you need to know about the performance, such as:
Energy Efficiency – This one is very efficient when it comes to energy usage since it is a mini machine. It doesn't use as much energy as other options would, and it also has an automatic shut off feature if the tank is getting close to full or if the desired humidity level is reached.
Noise level – If you want something you can use in your bedroom or even the office, then the Rinkmo portable mini dehumidifier is perfect. It is so quiet you would forget that it is even there, and you can use it while you are sleeping or even keep in your children's room easily. There are plenty of other models that would make more noise than this one, so go ahead and leave this in any bedroom of your family.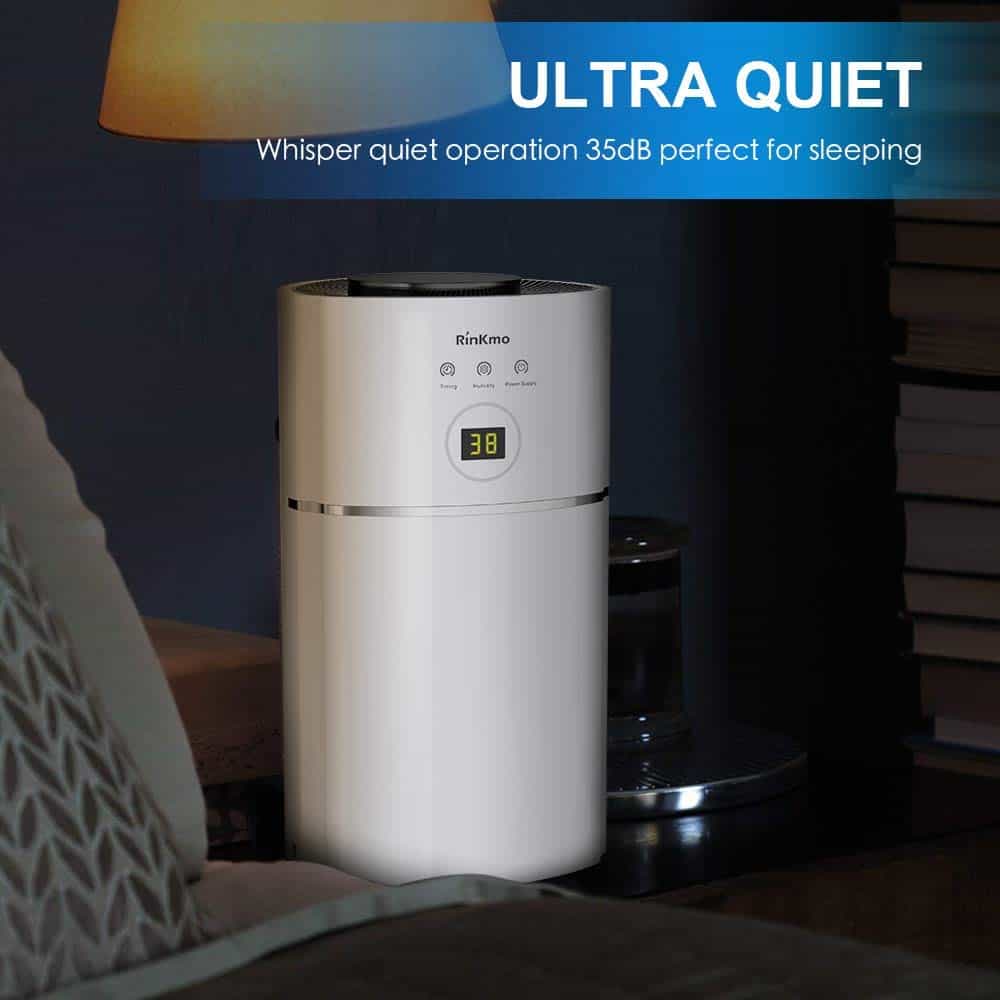 Moisture Removal – This machine has a tank size of 20 ounces, and it can handle a room of around 1900 square feet. This is perfect for a small home or even for your apartment without worrying about the amount of water it would collect.
You should always think about these things, so go ahead and make sure that you are considering these if you want a machine that is small yet powerful and quiet.
---
Key Features and Functionality
You need to consider any of the machines you are looking at, including the Rinkmo portable mini dehumidifier, which is what features it has. Knowing the features is extremely critical since you would need to look at them to compare them to the other machines you are currently looking at. This can help you decide which one is right and what features you are going to need, and which ones you can live without.
Some of the main features that are available on the Rinkmo portable mini dehumidifier includes:
Automatic off – If the water tank is full and you can't empty it or if you aren't home, then you don't need to worry about anything. It will turn the machine off when the tank is full, so the water doesn't overflow, which most machines have.
Humidity settings – Another great feature that you can enjoy is setting the humidity in the room. This means that you can decide just how much moisture you want it to suck out of the air, and it will do that. It will automatically shut off when it has reached the desired temperature and turn back on when it increases.
Lightweight – This machine is also extremely light in weight, which means that you can move it around your home. This is important if you are going to be using it in different rooms and storing it when you aren't using it.
Easy to use – The controls on the Rinkmo portable mini dehumidifier are straightforward to use, and you can easily set the various settings. The control panel is also simple when reading it, so you don't have to figure out anything complicated.
Stylish – It is also extremely stylish in terms of how the machine is designed, which means it can fit into any room without looking odd. This is important, especially if you will put it in infrequently used rooms or even in your office.
Small – It is also tiny, which means that you don't need to worry about it taking up much space if you have a smaller space. You can keep it on a table, shelf, or even put it in the corner to keep it working and sucking water out of the air.
Visible readings – Another thing to know about this machine is that there will be a visible warning when the tank is nearly full. This will help you watch and know when you will need to empty it since the tank is on the backside, which isn't going to be the easiest to see.
It is so important that you are thinking about each machine's features when you are looking at them. This can help you decide which machine will be ideal for your space, and if you have been searching for something compact, affordable, and that will help with the humidity. The Rinkmo portable mini dehumidifier is perfect for your needs.
---
Ease of Use, Maintenance, And Upkeep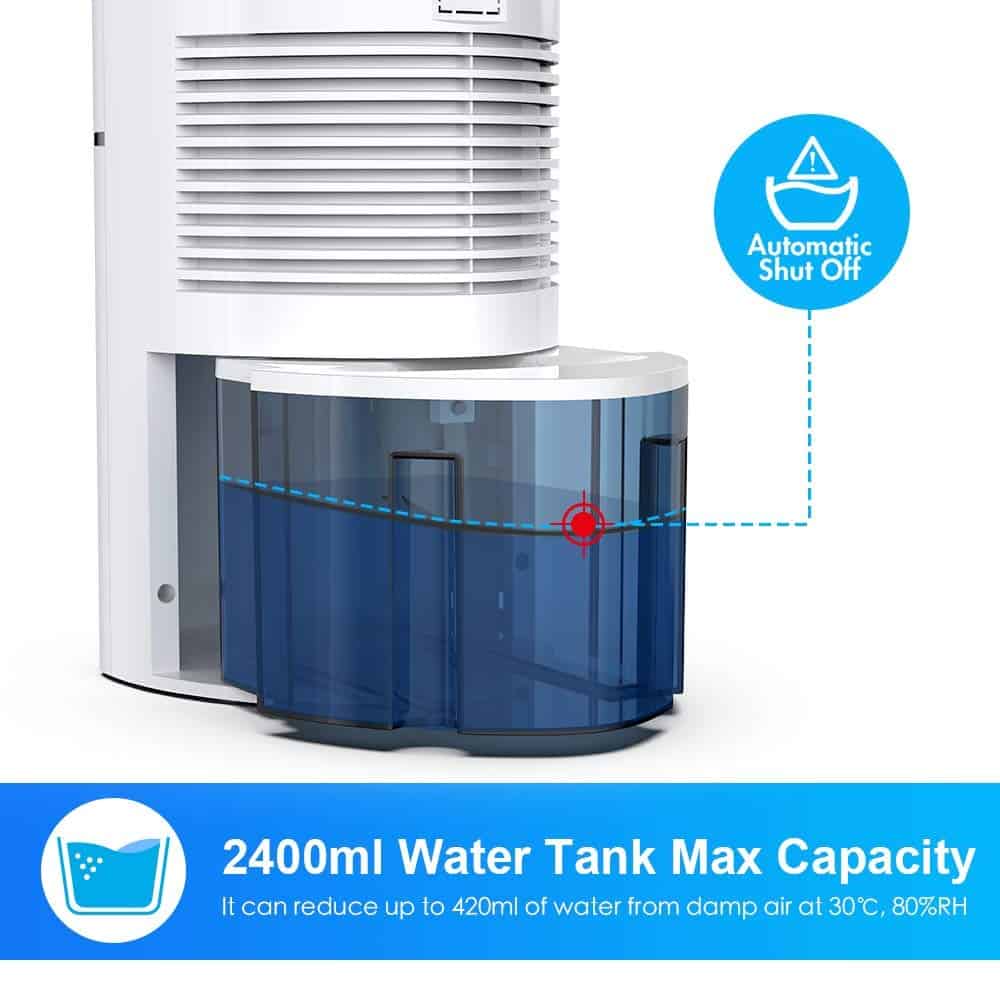 This machine is straightforward to use, and you can adjust the temperature and the humidity level you want. The control panel is on the top, and it is straightforward to use and change the settings you require. It also doesn't require a lot of maintenance since you would only need to take the filter out every 2 weeks or even a month. You can either use a vacuum cleaner to get out the dust or even rinse it with warm water to achieve the same effect.
---
Final Thoughts
The Rinkmo portable mini dehumidifier is a good machine, and it is ideal for someone who has a small space that they are working with. It is also effortless to use and operate, and you can also shift it from one location to another if you need to. It is also very quiet, so you can use it in any small space without it being overly loud, and it will notify you or automatically shut off when the tank is nearly full. We would definitely recommend this to everyone, and it is a machine worth the money you are spending on it.
---
Read Also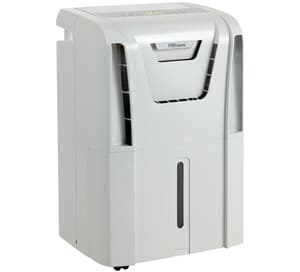 To maintain safe, clean, and fresh indoor air, many households are now investing in high-quality dehumidifiers. The development of mildew and molds could be the primary cause of allergies, asthma, and other diseases caused by excessive moisture. Danby, a Canadian company, created DDR70A2GP, an efficient and sturdy 70-pint dehumidifier to help people in dealing with […]
0 comments
If you have already read my dehumidifier buying guide, you already know the answers to most of the questions. A dehumidifier is an excellent air remedy answer for casting off extra moisture around your home and guarding it against adverse mold. The suggested indoor moisture level is between 30 and 50 percent. If you have […]
0 comments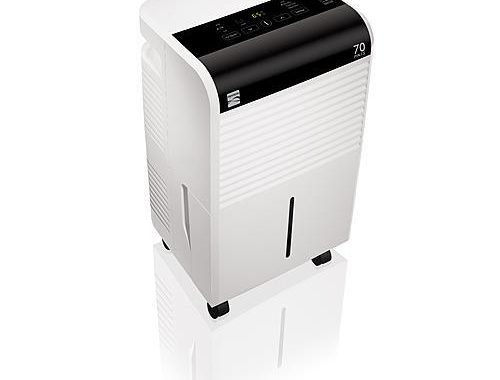 Who wants living in an ill-smelling home full of mold, mildew, and an allergic and unhealthy environment? Absolutely, no one! But what to do if you have a big basement or live in an area with annoyingly high humidity levels? If mildew, mold, dust mites, and the unhealthy environment are bothering you, this is the […]
0 comments