PureGuardian H920 Cool Mist Humidifier Review
PureGuardian H920 is ultrasonic cool mist humidifier for small spaces up to 150 square feet (14 square meters). The humidifier is small size and low weight. PureGuardian H920 outputs 0.5 gallons (1.9 liters) per hour and runtime is up to 10 hours. It has super low noise level.
Design and size
PureGuardian H920 has a cone shape. Bottom and top are white but the middle has blue transparent glass so you will always see the water level. Cone shape makes PureGuardian H920 very
compact and it is perfect for nursery or desktop. The humidifier is 10.8 inches tall and 5.2 inches wide. Weight is only 1.14 pounds (0.5kg).
Design includes also directional mist nozzle which is a cool feature and an optional night light.
Features
PureGuardian H920 has some great features.
It has a Silver Clean technology. With this technology, the tank is resistant to mold and mildew.

Automatic safety shut-off when the tank is empty.

Two mist settings – low and high.

Low Water Indicator – you will know when it's time to refill the water tank.
Noise level
Ultra-Quiet Operation – humidifier is near silent while operating.
Maintenance and upkeep
PureGuardian H920 requires low maintenance. It has no evaporating pads, filters or wicks to wash or replace. Also, Silver Clean technology helps to extend the life of the humidifier and guarantees cleaner mist output.
You will have to refill the tank at least twice a day. Refill process is easy. Just remove the blue water container. Then unscrew a fill cover and fill water, screw the cover back on and that's it.
Summary
PureGuardian H920 is compact, stylish, cheap cool mist humidifier. It is perfect for small spaces, for example, your bedroom. It is energy-efficient, has no filters to replace, requires low maintenance, quiet operation. Great choice.
Pluses:
Well made, nice design

Water refill indicator

Only 12W energy consumption

Nightlight

Cleaning brush
Minuses:
Could be a bigger tank size

Could be better controls
---
Specifications
 

Humidifier

Coverage (Sq ft / m2)

150 / 14

Price

Humidifier Technology

Ultrasonic

Type of humidifier

Cool mist

Moisture output per 24h (Gallons/liters)

0.5 / 1.9

Tank size (gallons/liters)

0.2 / 0.7

Run time per tank

10 hours

Removable tank

Water refill indicator

Humidistat

Humidity display

Mist output control

Control type

Manual

Programmable timer

Automatic safety shutoff

Carrying handle

Casters

Remote control

Filters

Filter price

–

Filter cleaning and (or) replace

–

Germ protection

Demineralization cartridge

Noise level

Low noise

Energy usage (max)

12W

Voltage

24V / 120V

Size (inches / centimeters)

Height: 10.8 / 27

Width: 5.2 / 13

Depth: 5.2 / 13

Weight (pounds / kg)

1.14 / 0.5

Warranty

3 year limited

Overall Rating (max 5)

15% Price/performance

5% Design

35% Performance

15% Features

10% Noise level

20% Maintenance & Upkeep
---
Gallery 
---
Other useful resources
Read our full humidifier buying guide here.
See Indoorbreathing humidifier comparison charts. (Humidifiers by mist type, by type, by price and coverage area).O
---
Other Humidifier Reviews: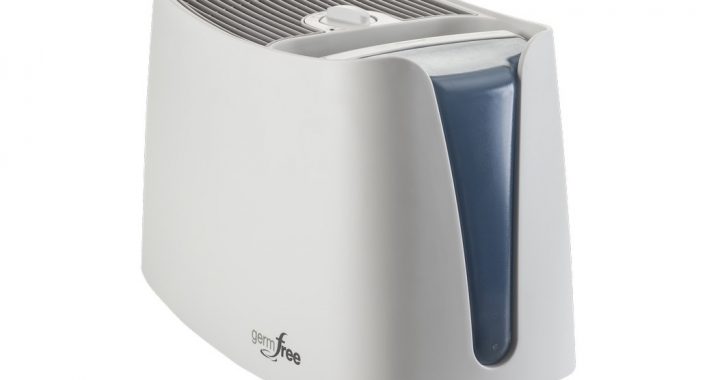 Honeywell HCM-350 is Germ-Free Cool Mist Humidifier is portable, disperses 2 gallons (7.6 liters) of mist per day, and covers up to 360 square feet (33 square meters). Design and size Honeywell HCM-350 has a stylish design. The water tank has a smooth bottom design and the handle is one of the most comfortable and […]
0 comments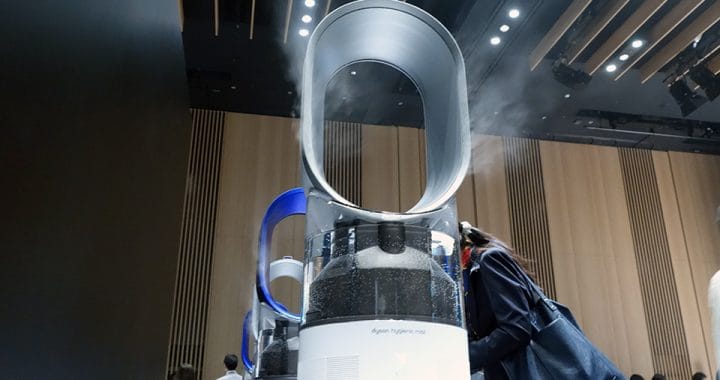 Many people worldwide in our time use a high-quality humidifier and recommend this device to their kith and kin. This is because they understand the importance of maximizing the level of moisture in the residential or commercial building. Many hospitals these days make use of the medical ventilators which include an appropriate humidifier to increase […]
0 comments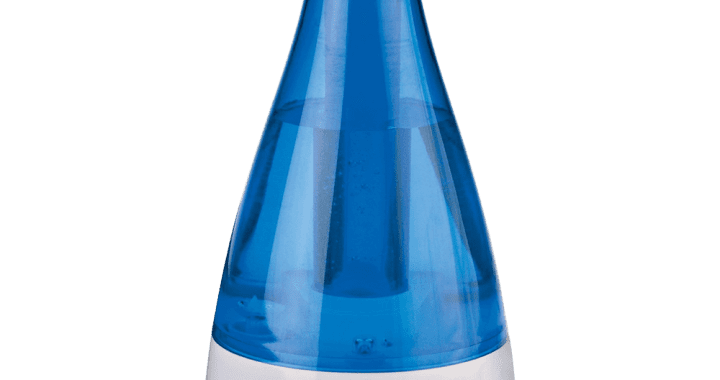 PureGuardian H920 is ultrasonic cool mist humidifier for small spaces up to 150 square feet (14 square meters). The humidifier is small size and low weight. PureGuardian H920 outputs 0.5 gallons (1.9 liters) per hour and runtime is up to 10 hours. It has super low noise level. Design and size PureGuardian H920 has a […]
0 comments