Of all the air conditioners that are in the market today, Global Air is one brand that has become one of the most trusted as it keeps making reliable products. The Global Air 10,000 BTU portable air conditioner is the focus of this review, and it is a product known for its high quality, affordability, ease of use, and durability.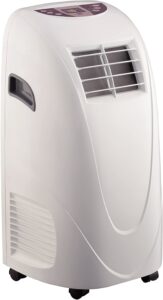 Pros
Portability: If anything truly stands out with this air conditioner, it will be its compact nature. It is very portable, and moving it around will be without any hassle.
Accessories: Unlike some other air conditioners in the same range, this one comes with an ample supply of accessories. These include the LCDI-type plug, exhaust hose (4.9 feet in length, window kit, remote control unit, power cord, etc. All these make using the air conditioner unit a very memorable experience.
Dehumidification Function: When it comes to removing excess humidity from the air, this air conditioner unit is so good that it can dehumidify as much as five pints every hour.
Good Compressor: It comes well equipped with a Compressor RLA (6.25) and Compressor LRA (39), contributing massively to its efficiency.
Cons
Cost: Some think that the price of a few hundred dollars is too much for such a portable air conditioner.

Maintenance: Some other customers also feel that maintaining can be a little stressful because there are many instructions to follow.
---
Design, Size & Warranty
This air conditioner is designed to provide cooling for an area that is 450 square feet in size. The dimension width is 17-5/8 inches, and the depth is 12-13/16, while the dimension for the height stands at 27-3/16 inches.
In terms of weight, this air conditioner clocks in at 52.8 LBS, and the finish is often color white. It also has other accessories like the exhaust hose, hose outlet, hose inlet, window slider kit, remote control, and even battery.
Warranty
This Global Air 10,000 BTU portable air conditioner comes with a limited warranty of one year. It comes with a 12-month manufacturer's limited warranty for the parts and then a 12-month manufacturer's limited labor warranty. It is also possible for a buyer to get some extension beyond the manufacturer's limited warranty, and that can be done based on negotiation with the dealer in your area.
---
Product Features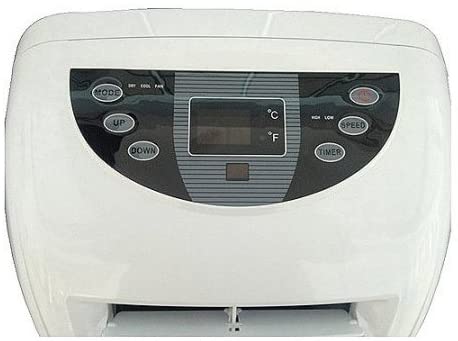 Ease of Control: With the digital controls, users find it a lot easier and more accurate to use. The buttons' placement also facilitates the use and helps the user quickly master how it is used.

Talking of ease of use, this air conditioner includes the Auto Restart, Eco Mode, Sleep Mode, 24-Hour Timer Mode, Filter Cleaner Reminder, Self Troubleshooting Mode, and others; life is straightforward with this unit. All the buttons are electronic, and there is also a remote control unit included for much easier use.
Ideal Display Screen: With the display screen, it becomes easy for the user to spot everything that is happening with the air conditioning unit with a single glance. The display screen contains heat mode, fan mode, cool mode, dry mode, timer, and fan speed. It also contains other buttons like the Mode Selection, Temperature Increase, Temperature Decrease, and the Power Button.
Fan Mode: One of the most outstanding features of this air conditioning unit is the Fan Mode. While you are making use of this unit, there is no need to fix the air hose. Just press the button until the light comes on with the Fan symbol, then select the needed fan speed by pressing the fan button. The fan's speed can be set to high, medium, or low, and it will be indicated on the screen.
---
Noise Level
This air conditioner is not just portable; it is also perfect for the noise generated when working fully. With the noise level at 52 decibels (DBA), the unit is very quiet, and you can have a good night's sleep with it working in full mode. For those who wish to have a quiet and efficient, this is the ideal choice for them.
---
Energy Efficiency Ratio (EER)
When it comes to the energy efficiency ratio, the Global Air 10,000 BTU portable air conditioner ranks very well. It clocks in at a decent 8.9, which adds to its overall efficiency and contributes to the unit's durability.
---
Installation and Usage
As hinted earlier, this compact 10,000 BTU portable air conditioner can provide cooling for space as much as 450 square feet in area. It is effortless to use as once it is placed on casters, it is straightforward to move around and fix in a place. You do not even need to stress yourself to do any manual drainage of the condensed water from the air conditioner unit. This is because the water will cascade back automatically upon the condenser from where dissipation will occur.
This way, there is the condensation of water, which is done, followed by evaporation leading to an overall increase in the unit's efficiency. This unit's installation is so easy that all you need to get it fixed in just a few minutes, and it takes just a few steps to have it fixed to the window. The unit also has its easy-to-connect accessories like a window slider kit, exhaust hose, and other connections that allow for a stress-free connection to the double-hung windows and the slider.
---
Final Thoughts
Overall, the Global Air 10,000 BTU portable air conditioner is an outstanding product. It is worth every cent spent on it in terms of cost, and it is straightforward to use. Unlike some other models that are very complicated for the user, this is an air conditioner that is pretty easy to use. It is very efficient, installation is easy, and the maintenance is just perfect. For those looking for the ideal and portable air conditioner for them, this is the real deal.
---
Read Also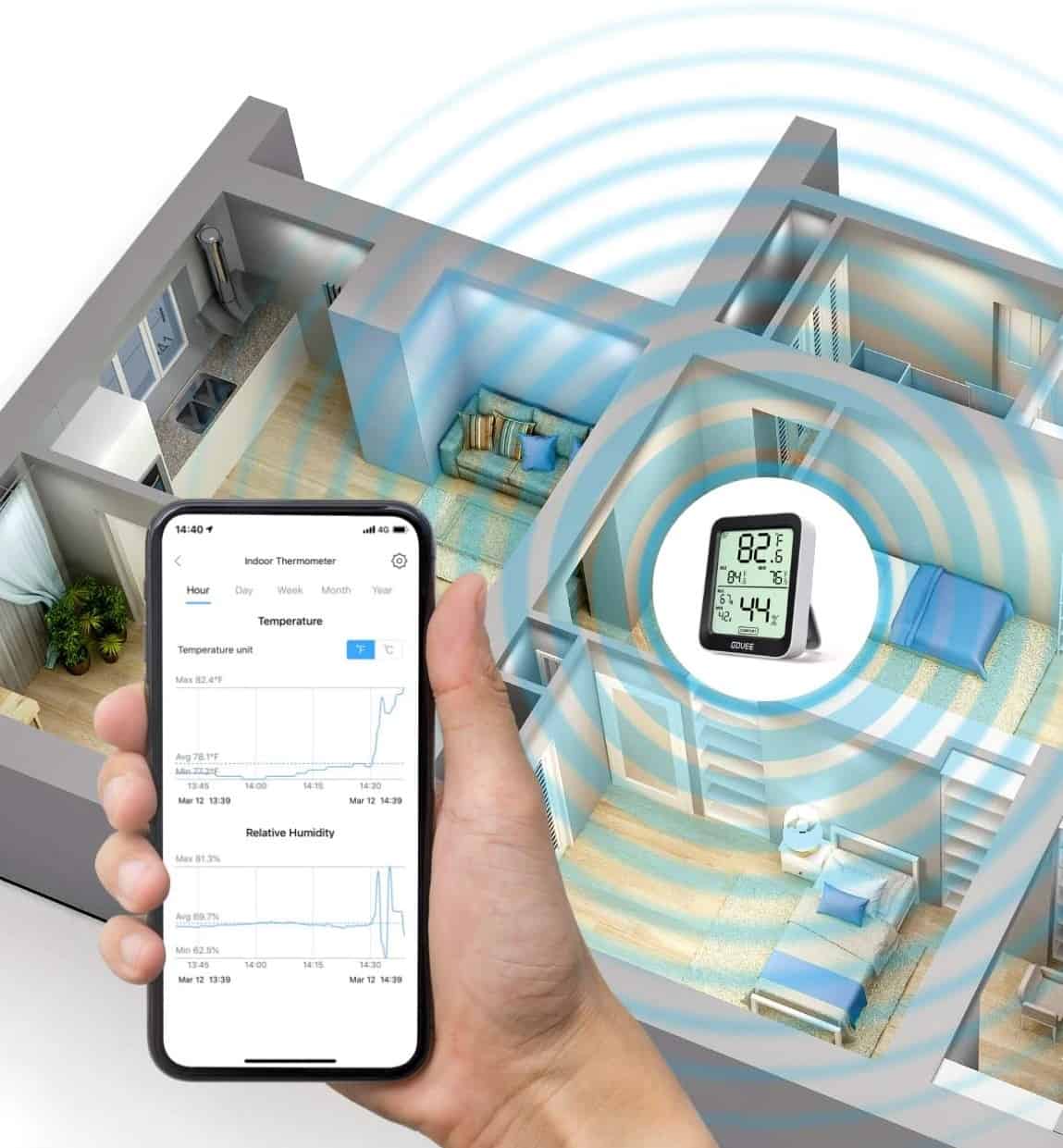 If you are using your iPhone for everything these days, you will want to know if you can figure out the room temperature with it, which means knowing what your phone can and can't do. However, if you purchase the right sensor or temperature system for your house, you can easily see the temperature at […]
0 comments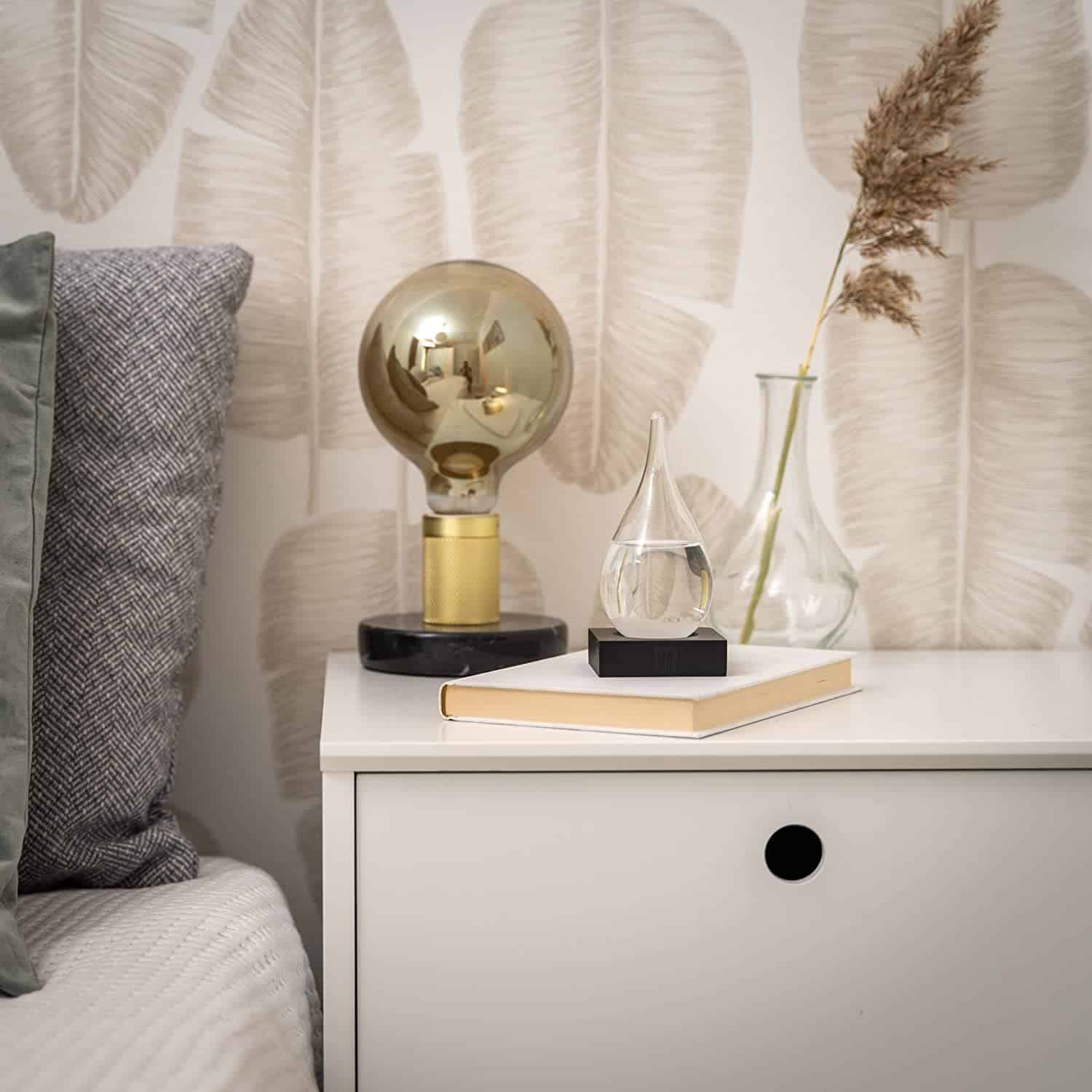 Have you ever looked out the window and wondered what the weather would be like for the day or wish that you could predict it on your own? If so, then you want to have one of the top weather predicting storm glasses that you can look at to see what the weather might be […]
0 comments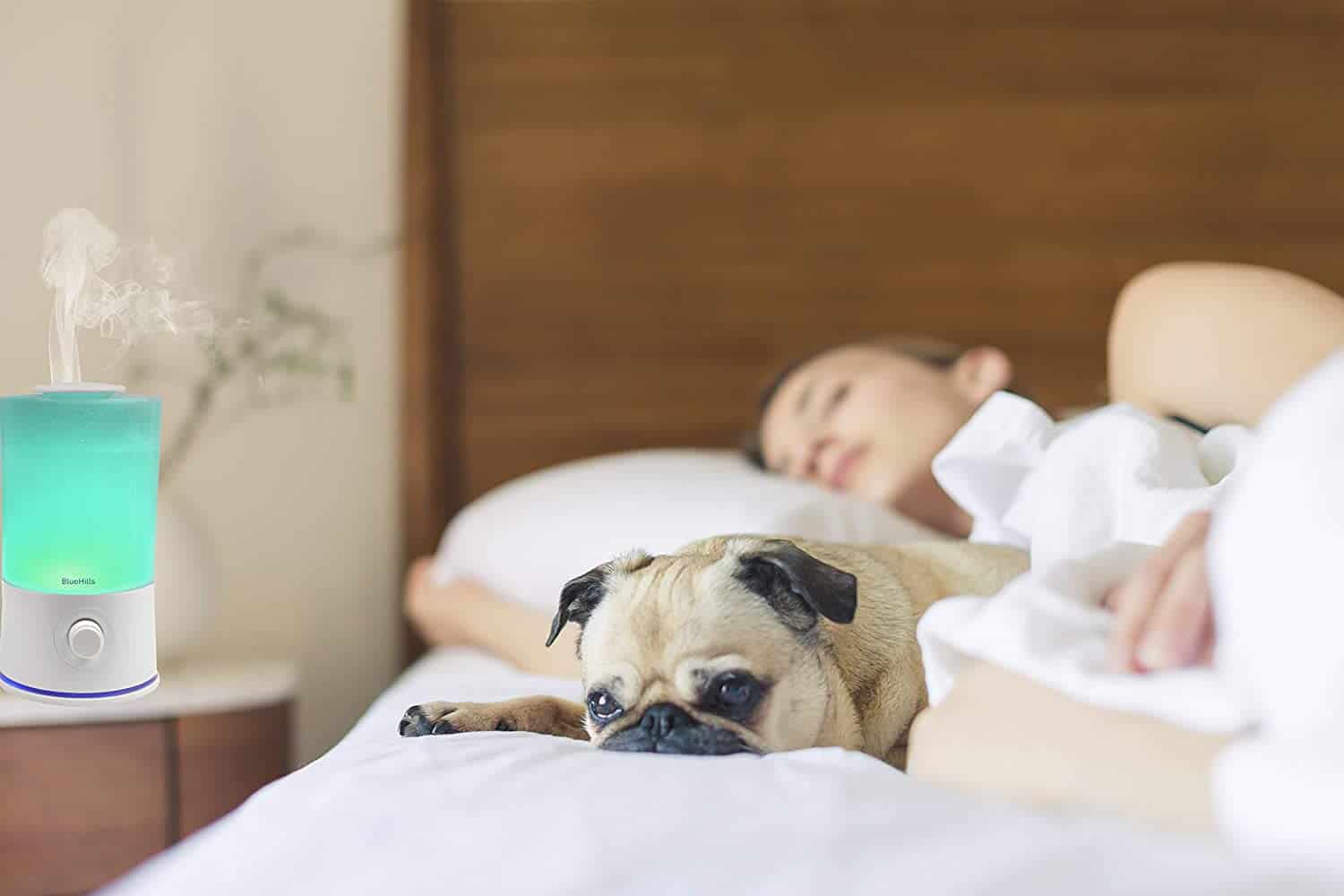 You would be able to use numerous essential oil diffusers for large rooms or spaces, and you should know all about them. There are so many options that sometimes it can be hard to decide which one would work the best for you, but if you know what is, then the decision can be made […]
0 comments