Three Surprising Facts About the Air in Your Home
We are breathing all the time. You can live a few days without drinking and eating but you can't live for even an hour without breathing. But do you think about what you are breathing especially indoors because we spend roughly 90% of our time there? Probably no. But you should. Because according to the United States Environmental Protection Agency (EPA) information, our indoor air may be 2-5 times more polluted than the air outside.
Indoor air pollutants can cause asthma attacks, as well as itchy eyes, sneezing, and runny nose. Radon and tobacco smoke can cause even more dangerous health effects, including lung cancer, according to the American Lung Association.
Here are three surprising facts that will probably give you pause to stop and consider every breath you take.
---
1) The indoor air in the average American home holds over 550 chemicals (According to Environmental health news study)
586 unique chemicals were recognized in the air of 52 homes. The pesticides diazinon and chlorpyrifos were located in the greatest amounts and both were found in all of the homes tested.

Twenty-seven various organochlorine pesticides were identified. p-DDE, a breakdown product of the now-banned pesticide DDT, was detected in more than 90 percent of homes.

Amounts of PCBs were commonly low but were found in more than half the houses. They were identified in 56 percent of the 52 homes studied.

Phthalate chemicals were located at very large concentrations in indoor air.
At least 120 of the chemicals were not able to recognize. Several of these unknown chemicals had structures similar to scent compounds. Smells made up the major chemical component of the collected chemicals.
---
2) Many contaminants weigh more than air so they are "hanging" in the air. For example, mercury, pesticides, etc are less than 2 feet above the ground. That is the breathing zone of a baby. Usually, this zone is more polluted than adults breathing zone around 4-6 feet above the ground.
But adults breathing zone also has some bad pollutants. Here is another example – the pesticide Chlorpyrifos – was discovered to be approximately four times more concentrated at about 5-10 inches from the ground compared with the air 2 feet or more above the floor in a room with a window open for ventilation.
---
3) As you already know indoor air is 2-5 times more polluted than outdoor air and we spend roughly 90 percent of our time indoors. There are a lot of studies documenting the health effects of indoor air and there are no regulations as there are for outdoor air or even workplace air.
Unfortunately, it would be complicated to impossible to have the same types of rules for indoor air as for outdoor air, but at the very least, there could be regulations concerning how many VOCs can emit.
---
Read also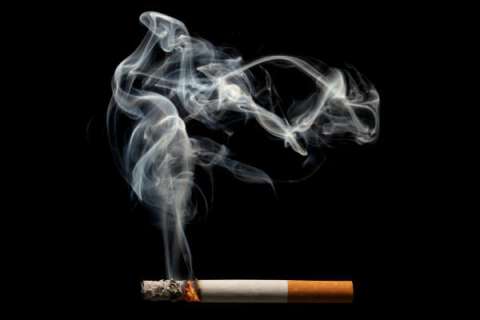 Tobacco smoke Secondhand smoke is also called environmental tobacco smoke. Secondhand smoke is the combination of 2 forms of smoke that come from smoking tobacco – Sidestream smoke and Mainstream smoke. Sidestream smoke is the smoke from the burning end of a cigarette, pipe, or cigar. Mainstream smoke is the smoke exhaled by a smoker. […]
0 comments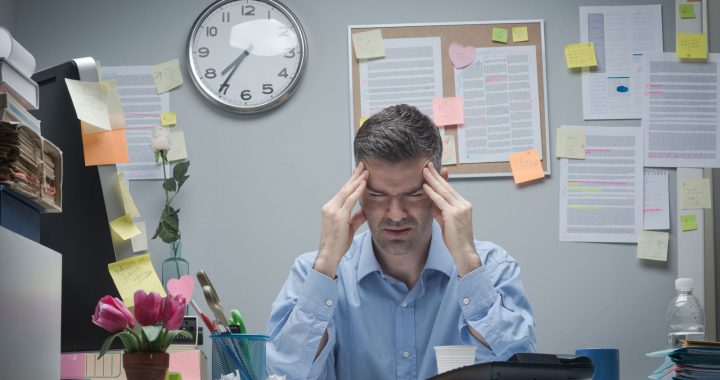 Indoor Air Quality at Work Indoor air quality at work is as important as air quality at home because bad conditions can affect health, well-being, and workers' productivity. Despite serious health problems related to indoor air quality are rare, the knowledge of threatened health is increasingly common among building occupants. Indoor air should be free […]
0 comments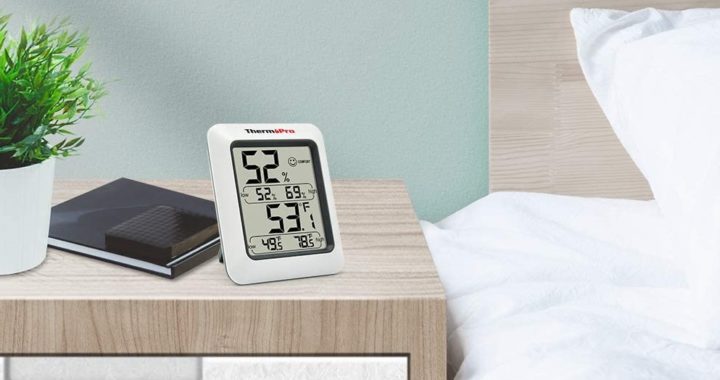 Our body requires the right level of humidity to perform at peak efficiency. On the one hand, too dry air can cause various medical conditions like cough, congestion, asthma, and allergies, etc. On the other hand, a high level of moisture promotes the growth of disease-causing bacteria. A hygrometer measures the humidity level and guides […]
0 comments